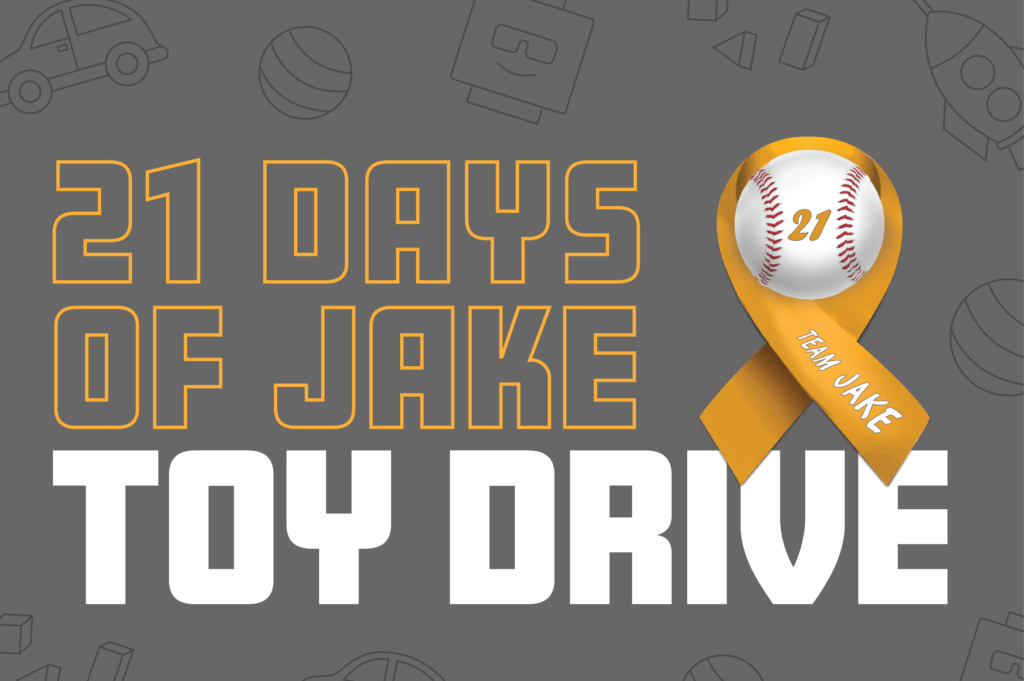 We're partnering with Team Jake to provide toys for kids at Detroit Children's Hospital. For more details visit facebook.com/TeamJake. (You don't need a Facebook account)
GRACE IS A DROP-OFF POINT
MON-FRI, 10AM-4PM; SUN, 8:30AM-12:30PM

Get involved and help us SMASH! our goal to exceed last year's 2,021 toys.
1. Shop local and donate at Whistle Stop Hobby and Toy, Inc.
2. Purchase a new toy (no weapons, no stuffed animals, crayons must be Crayola) and drop it off at Grace Community Church – Detroit (Moross and 94).
3. Shop our Amazon Wishlist
4. Donate money via PayPal and have Stacey (Jake's Sister) do the shopping
5. Share the toy drive with your social network
6. Pray for the kids in hospitals around the world