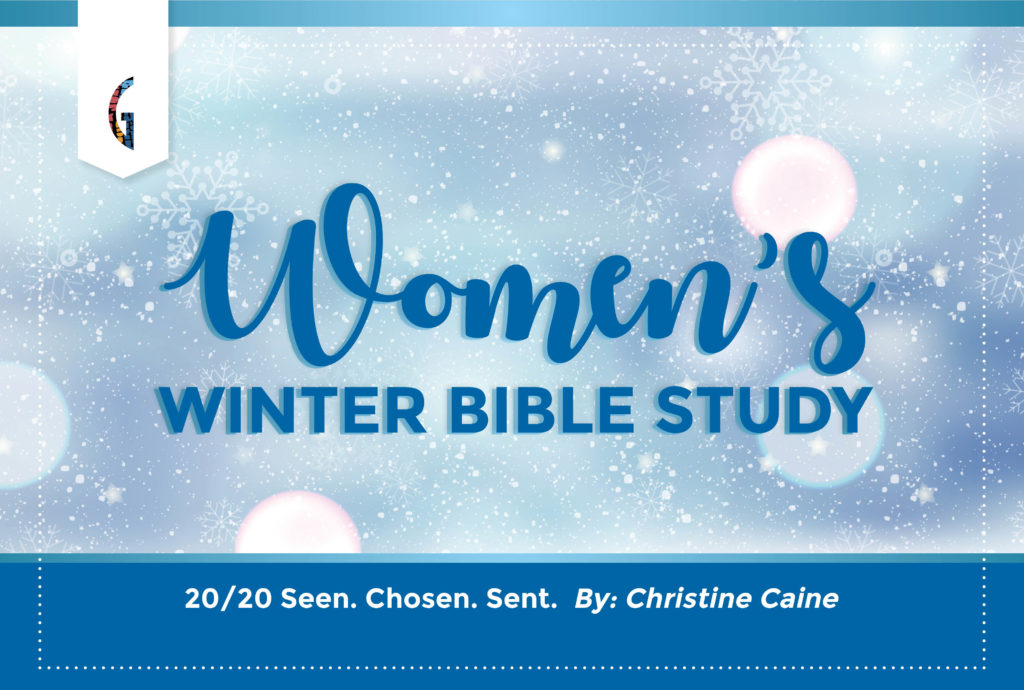 SEEN. CHOSEN. SENT.
By Christine Caine
Tuesday Evenings, January 14-March 17, 7-9PM, Theatre B (Lower Level)
Can you imagine feeling so seen by God that you can't help but see others the same way God does? Can you imagine your everyday, ordinary life having a significant eternal impact?
In this study, you'll develop a new understanding of how God sees you and has chosen you to help make Jesus' name known on this planet. Through biblical teaching and lessons from her own life, Christine will challenge you to share the story of how God's love has transformed your life right where you are.
Join us for this dynamic video-led Bible study!