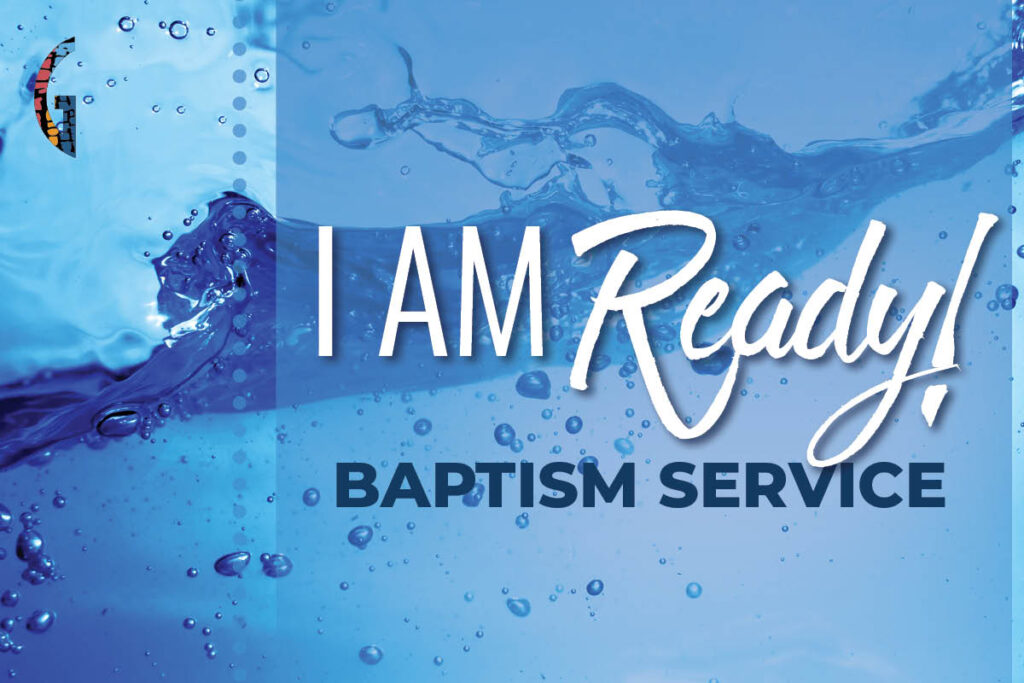 If you have accepted Jesus Christ as your Lord and Savior, then you are ready to be baptized! When you trusted in Christ, you received the Holy Spirit and were washed clean of your sins. Your baptism is an opportunity to show others that you have given your life to Christ and are now walking with Him.
Once we receive your registration form we will contact you to schedule your baptism, assist you in writing your testimony, and answer any questions you may have.
For more information, please email Tracey Krusz or call 313.936.1501.