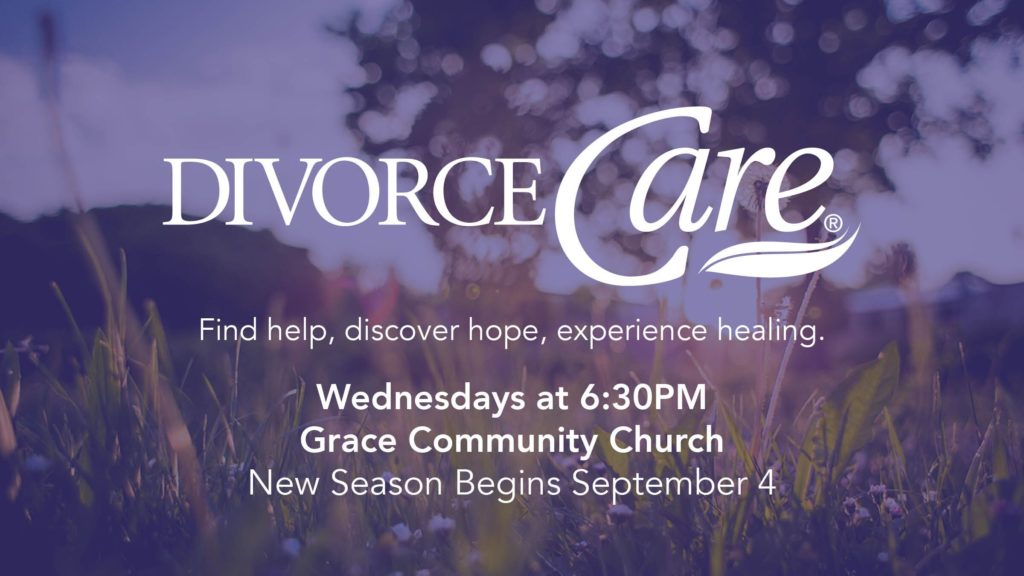 DivorceCare is a friendly, caring group of people who will walk alongside you through one of life's most difficult experiences. Don't go through separation or divorce alone. Each session stands alone, so come when you can.
You may feel that no one understands the pain your separation or divorce has caused you, your family, or your friends. That's the reason for DivorceCare. It's a special weekly support group and seminar conducted by people who understand what you are experiencing. Most importantly, you'll learn how to deal with the pain of the past and look forward to rebuilding your life.
Questions? Contact Madeline Chabot.