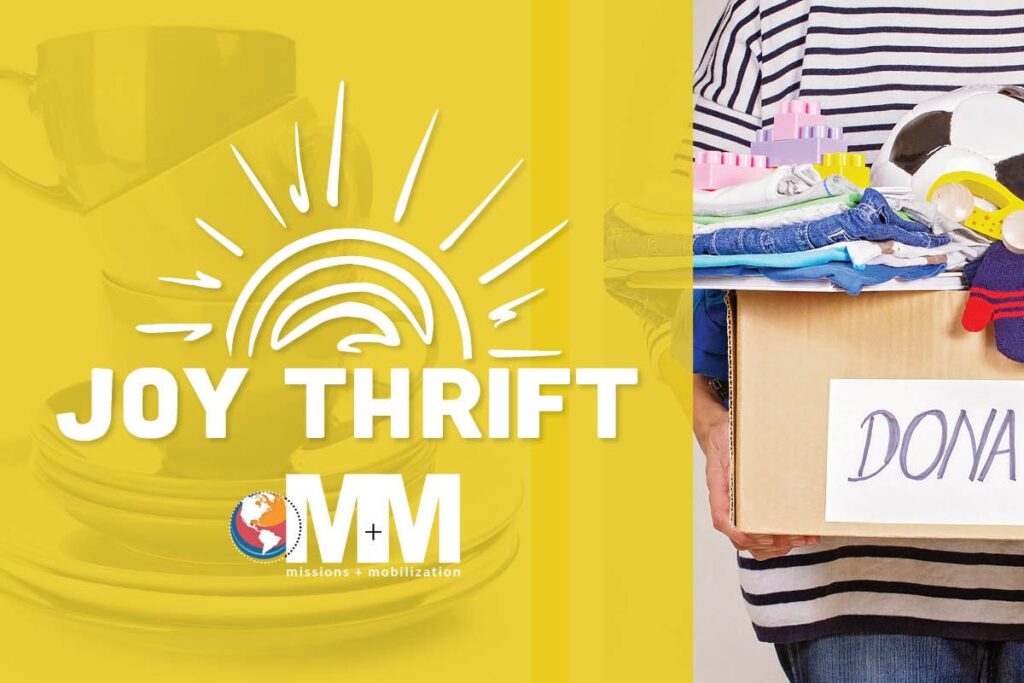 SUN, JUN 13, 8:30AM-1:30PM
We will be collecting household items for Joy Thrift Store in Hamtramck, a new store that is opening up to serve the immigrant (many refugees) population in Hamtramck. Just bring your items to the church and we will get them loaded into a U-Haul.
Many of the people in Hamtramck have moved here from their home countries in the Middle East with hardly anything. Joy Thrift will provide them with quality, inexpensive items like clothing, household goods, and toys for their children. It's also a way for the Christian owners to build relationships in that community with their immigrant neighbors and customers. We hope to provide them with the stock they need to open their store and become a positive presence that attracts many customers from the surrounding areas.
Related Events