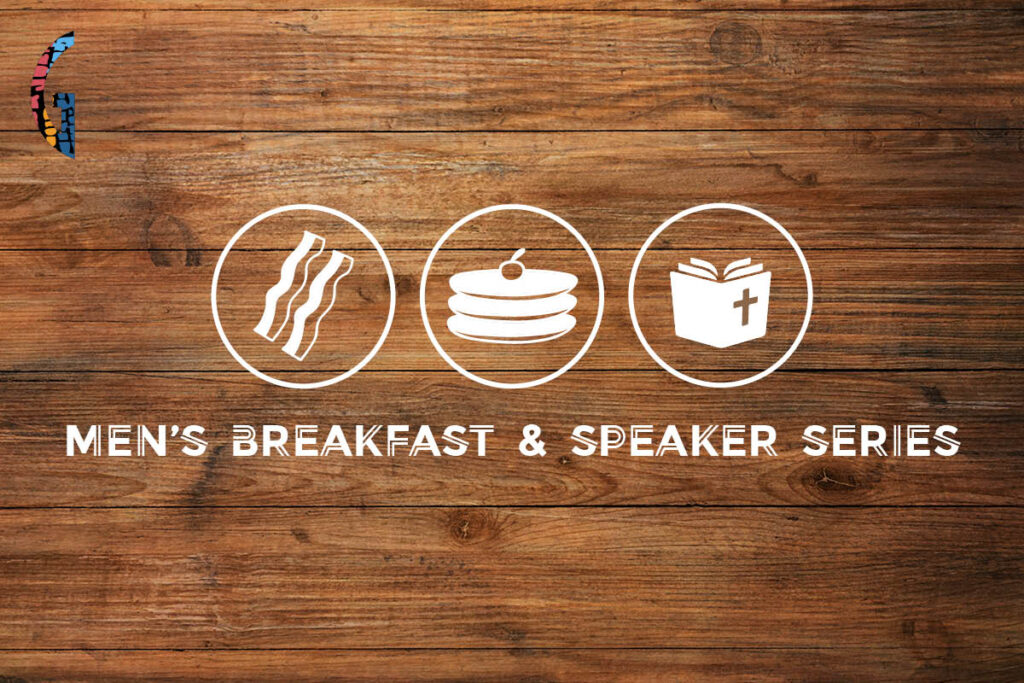 SAT, MAR 12, 8AM
Guest Speaker: Mike Tenbusch
Mike Tenbusch is the CEO of Uncommon Solutions, LLC, a consulting firm helping urban schools, churches and impact organizations create strategies to improve conditions and outcomes for kids. Born and raised in Detroit, he has had a lifelong calling to make Detroit a better place to be a kid and to raise a family.
A graduate of the University of Michigan Law School, he co-founded an organization that now serves fourteen thousand children each year, served on the board for Detroit Public Schools, helped a charter school district graduate more than 90 percent of its first high school class, created a plan and led the effort to turn around the city's most challenged high schools, and launched a training center for young people in partnership with best-selling author Mitch Albom.
He and his wife, Maritza live with their three teen-aged children, Grace, Julia, and Jacob, outside Ann Arbor, Michigan.
Pancakes, bacon, and challenging conversation. This is a great event to invite someone to come with you.
Save these upcoming breakfast dates: APR 23, MAY 21, JUN 18
Related Events