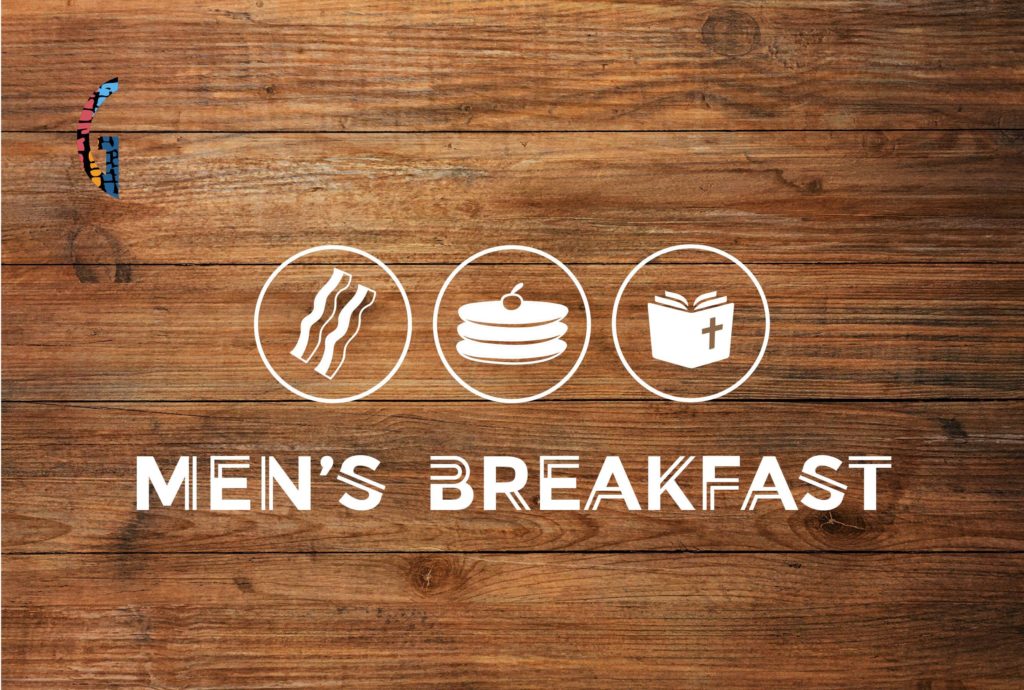 Saturday, February 22, 8-9:45AM (doors open at 7:45AM)
All men welcome, ages 16+
What a great way to start a Saturday! This is a free event, and no registration is necessary. Bring your son and invite your friends!
Speakers: Chuck McLeod – Assists with the National Prayer Breakfast
Craig DeRoche – Prison Fellowship.
Breakfast from Mack Avenue Grille.
Save the Date:
April 4, 2020 Men's Breakfast 8AM: Speaker, Huntley Brown, https://huntleybrown.org/biography/
May 16, 2020 Men's Breakfast 8AM: Speaker, Mohammad Yamout, https://1000lighthouses.org/about/
Questions? Contact Phil Matous at 313.300.4552 or Tony Cimmarrusti at 313.580.8090.
Related Events