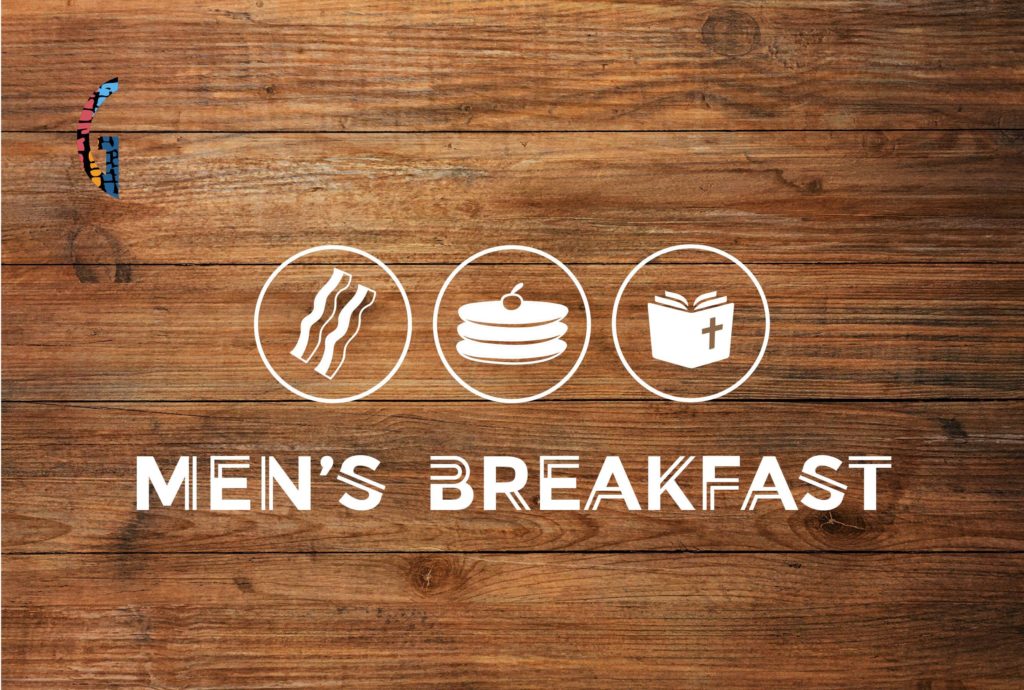 What a great way to start a Saturday!
This is a free event, and no registration is necessary. Bring your son and invite your friends!
Saturday, December 5, 8-9:45AM (doors open at 7:45AM)
All men welcome, ages 16+
Speaker: TBD
Breakfast provided.
Questions? Contact Phil Matous at 313.300.4552 or Tony Cimmarrusti at 313.580.8090.