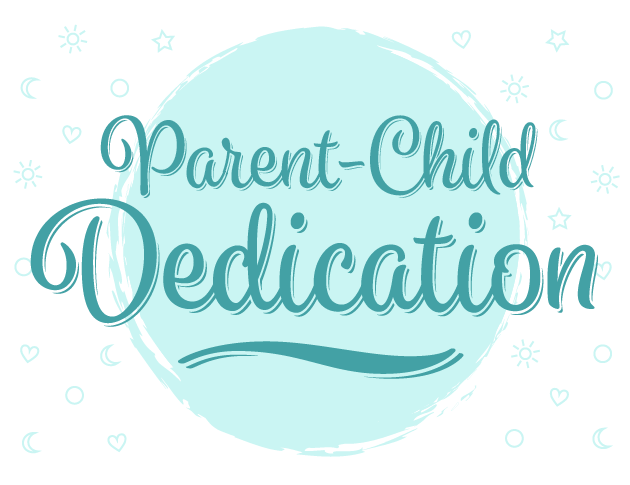 SUN, MAY 1,  after 9AM and 11AM services
Dedication Service: May 22, 9AM or 11AM

In order to take part in a dedication, parents must attend this mandatory meeting. Information on Child Dedication and the mandatory meeting can be obtained by contacting La Kesia Patton, Director of Children's Ministries, at 313.936.1511 or lpatton@gracewired.com.
Parent-Child Dedication provides an opportunity for a family to publicly express their desire to lead and spiritually nurture their child. Dedication is a declaration, before God and the church, of their intention to raise their child in the knowledge of Jesus Christ in order to develop in them a love for God and others.