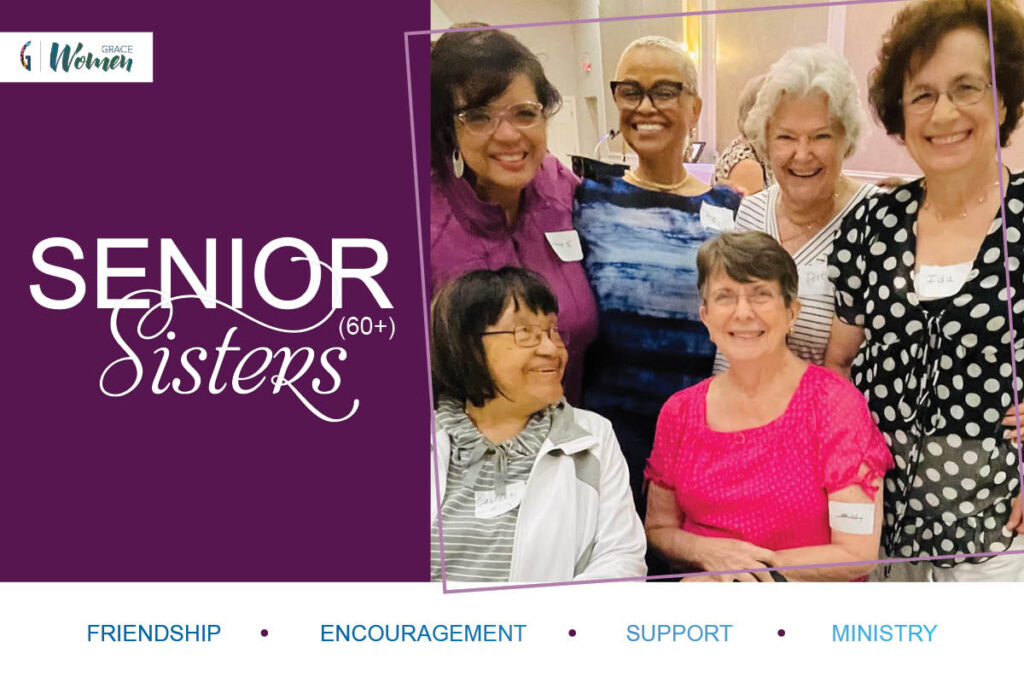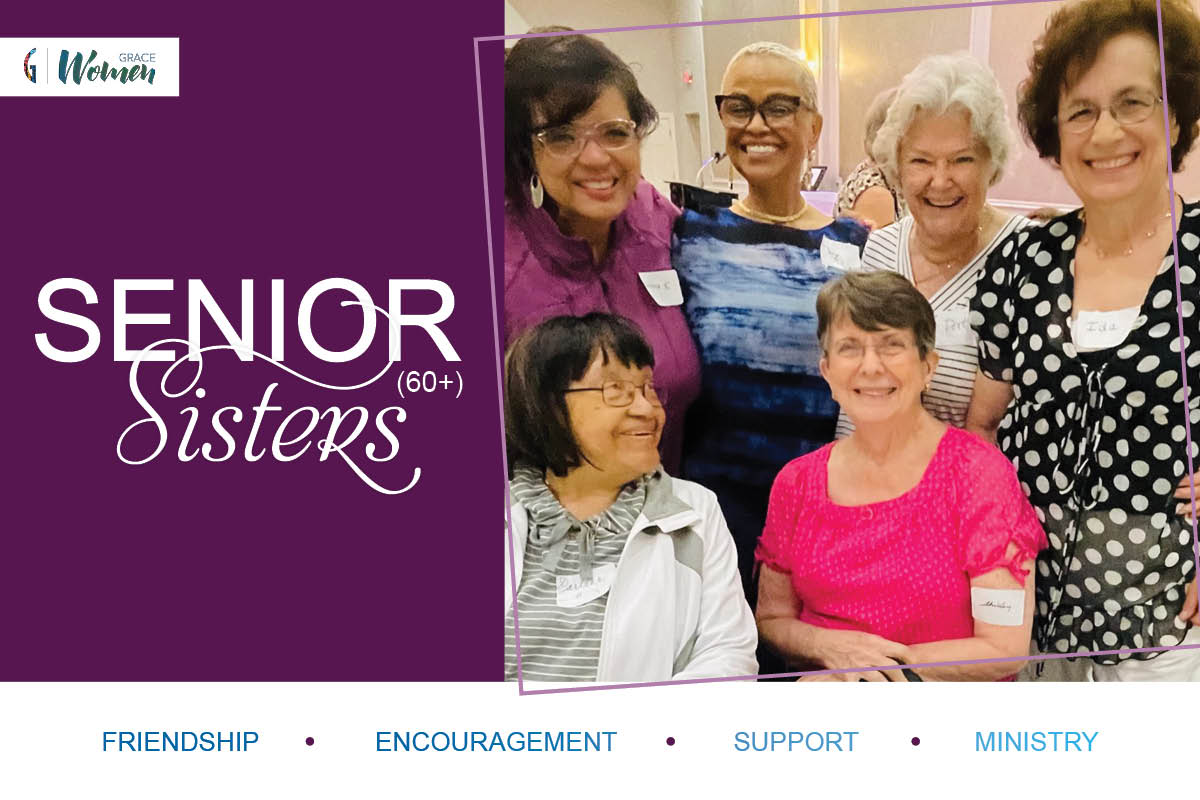 UPCOMING GATHERINGS: APR 28, MAY 26
12-2PM
Join us and experience amazing grace and celebrate life with joy! Please bring your own lunch. Beverages are provided.
For women 60 years and above. Whether we are in the Word, sharing a cup of coffee, praying for one another or just having fun, we truly enjoy being connected and are eagerly anticipating what the Lord has for us next.
For more information, please email Karen Johnson.