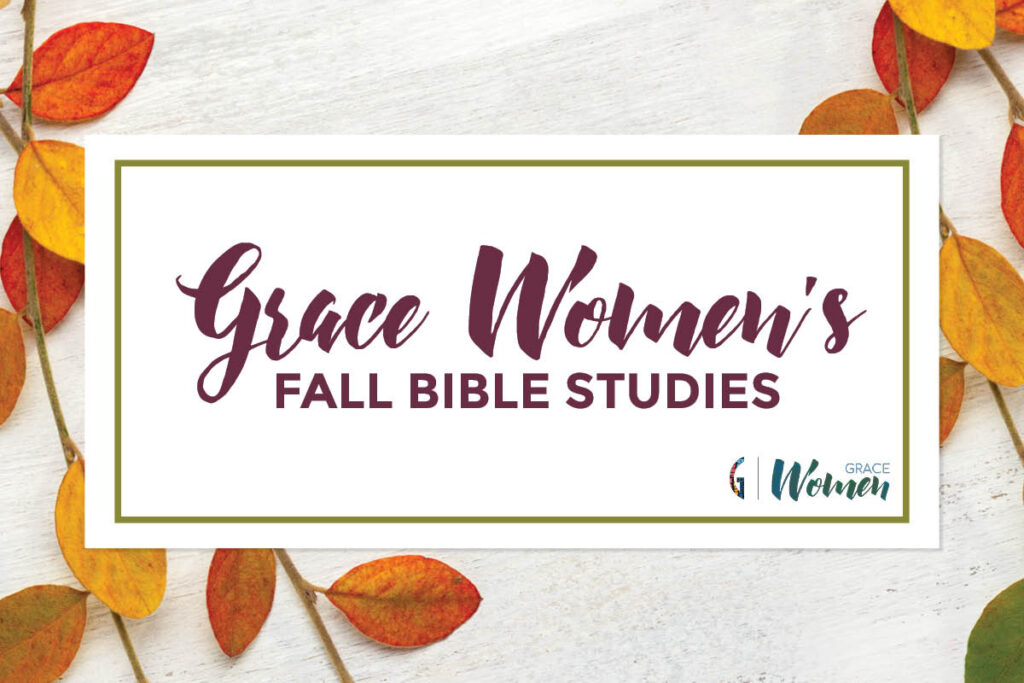 In Person & Zoom | Starts SEP 21
Tuesdays 9-11AM | 7-8:30PM
Cost: $20
Childcare provided for Tuesday mornings in-person only.

Book: God of Deliverance, by Jen Wilkin
"Blessed be the Lord, who has delivered you." —Exodus 18:10
In this 10-session verse-by-verse study of Exodus 1–18, Jen Wilkin shows us that Israel's story is our story: the same God who delivered Israel from slavery and service to Pharaoh, also delivers us from sin, slavery, and the pharaohs of this world. He lifts our eyes to the promised land which He has prepared for us to dwell with and worship Him as the one true God.
There will be a 30-45 minute video teaching by Jen Wilkin, followed by a time of discussion and prayer.
Invite your friends and register today to dive into God's Word together this fall!
Related Events