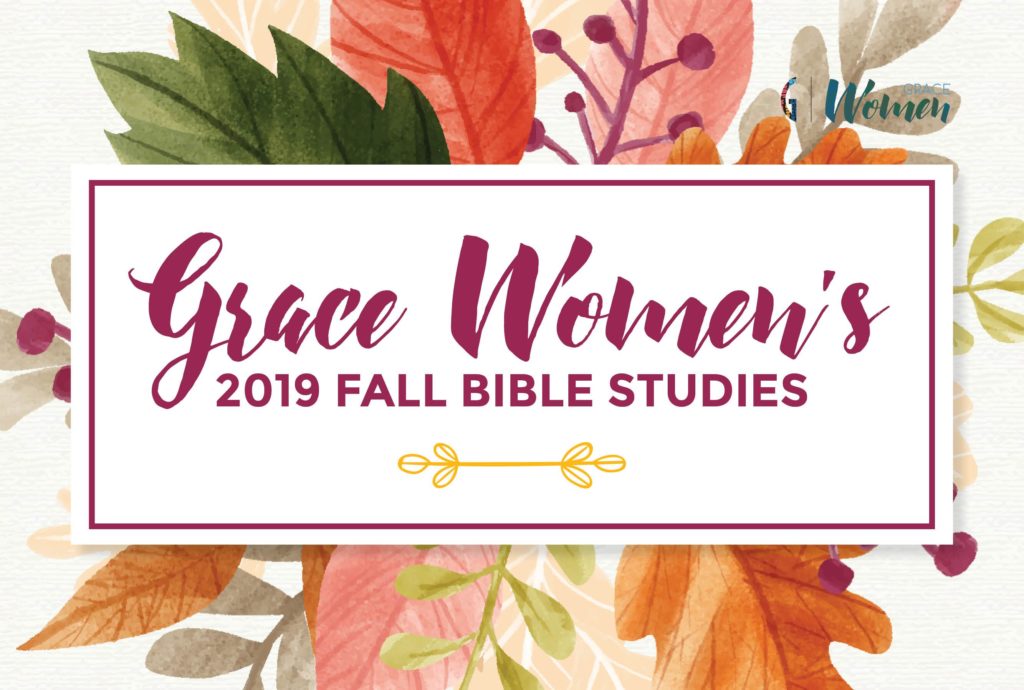 When you register, be sure to indicate if you will need childcare.
Women… we are hard-working nurturers!  Many times, we are so busy caring for the needs of everyone else, we tend to neglect our own and get worn out. This fall, join our Women's Tuesday Evening Bible Study. This two-hours a week you spend in God's Word, in prayer, and in connection with other women, will encourage and empower you for the busy life-in-Christ you lead.
Beginning the Walk: Jesus – The Way, The Truth, The Life, by Mary and Ron Bennett
In this 9 session study, we will learn from some of Jesus' earliest followers what essentials we'll need along the way. No need to feel lost. Get equipped for the journey and stay focused on Christ–every step of the way.
Contact Ally Turner if interested in serving in the growing women's ministry.