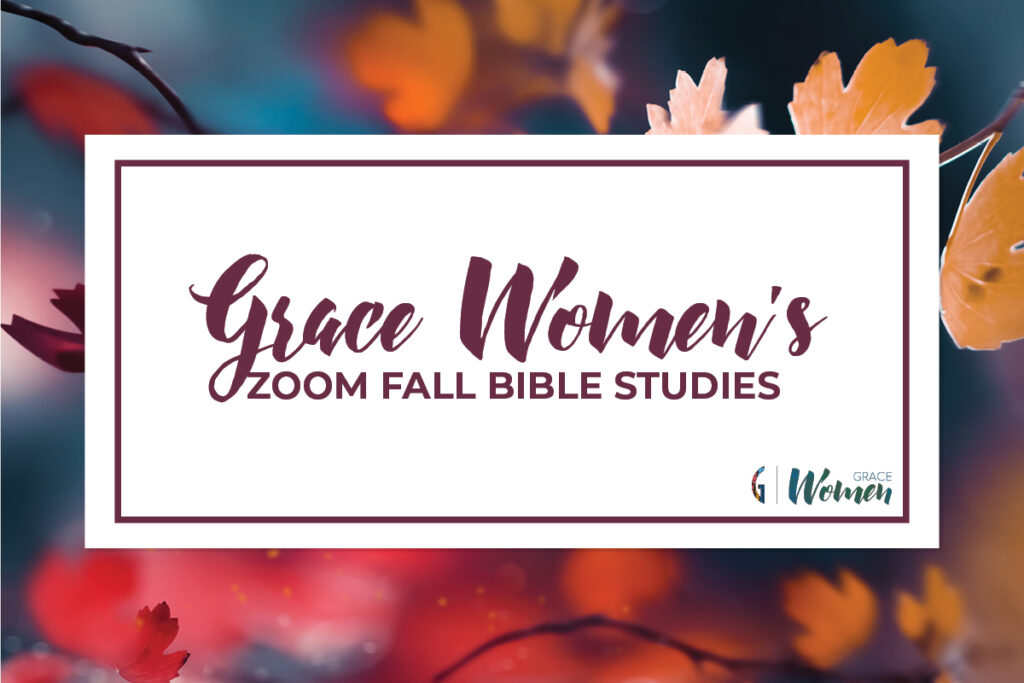 Be sure to get your free account to RightNowMedia!
THE BIBLE STUDY IS FULL; WE CANNOT ACCEPT ANY MORE REGISTRATIONS.
Beginning September 22/23
Tuesday: 9-11AM or 7-9PM
Wednesday: 7-9PM
Fear and Faith, by Trillia Newbel
This video study is rich in God's Word and will immerse us in the Psalms and the Old and New Testaments!
Once you've registered, your table leader will email the Zoom code and mail you a packet containing everything you need to get the most out of this study.
Related Events