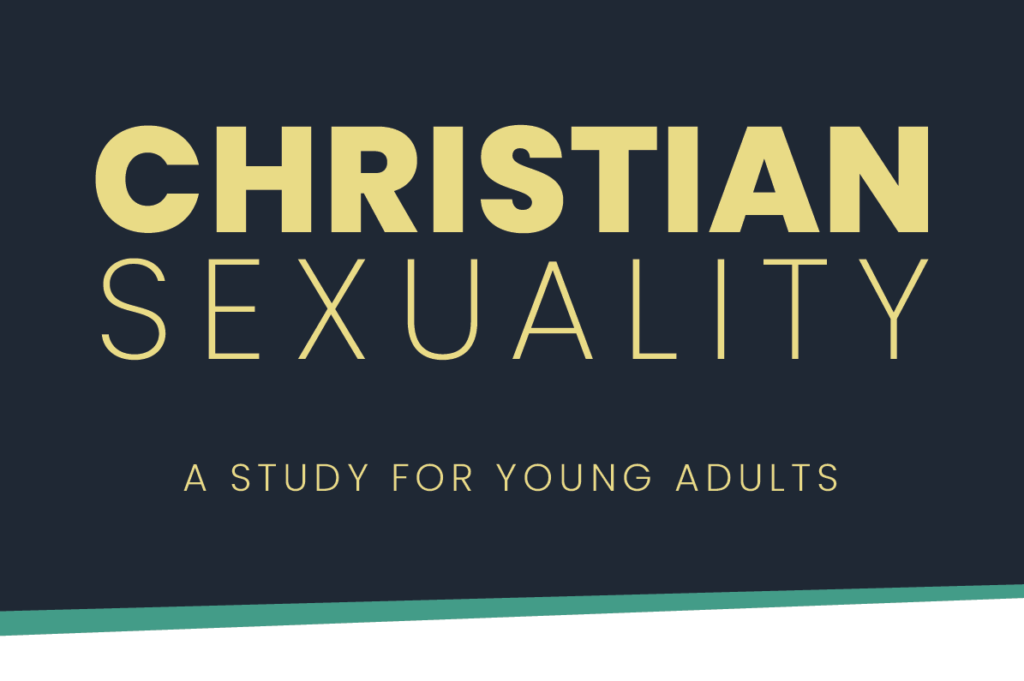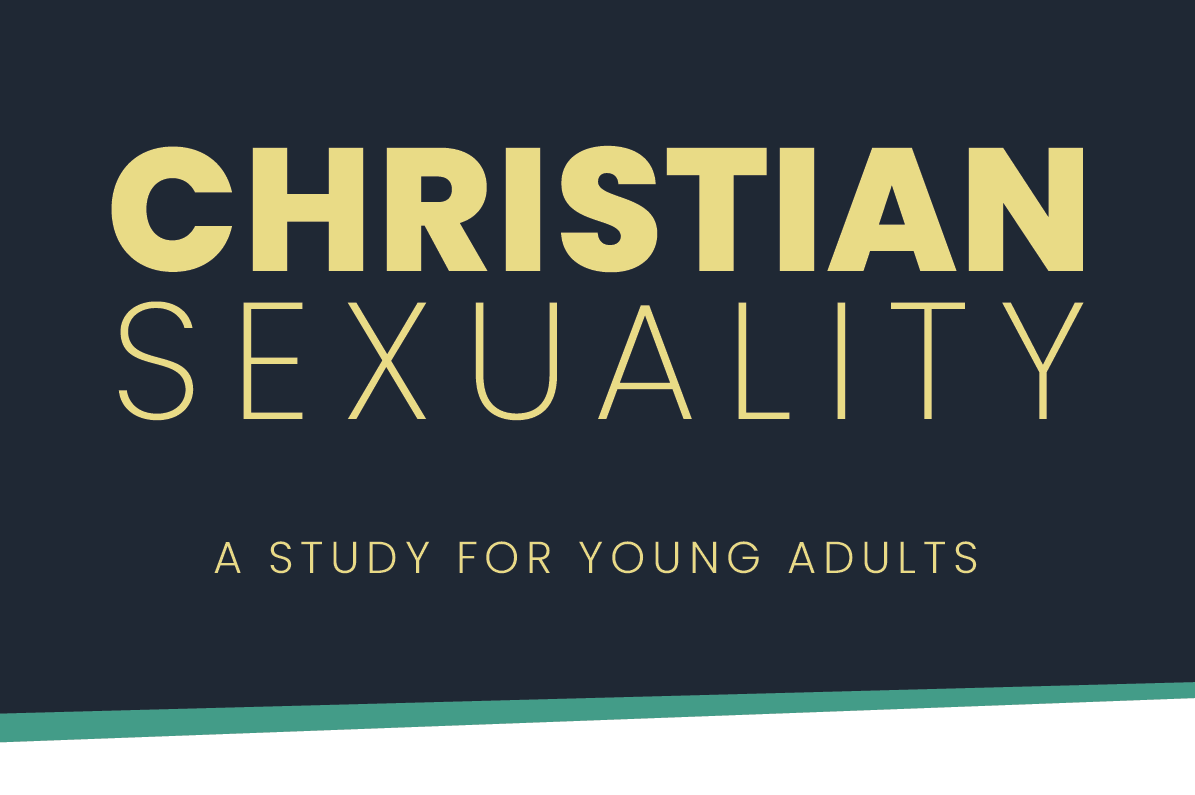 MON, MAY 24 – AUG 23, 7-8:30PM
Join us Mondays as we tackle this challenging and important series. Questions about sex, sexuality, and gender have become some of the most pressing ethical questions within the church. We understand that sometimes, these topics are difficult to discuss, but we want to provide a place for young adults to explore what it means to follow Jesus in this sexualized age. Through this twelve-week study, we will explore a variety of topics regarding sexuality, discuss what the Bible says about them, and hope to come away with a more biblical compassion and conviction.
This study explores the following topics:
God's Love Story
Authority of God & Scripture
Shame & Forgiveness
Sex & Marriage
Singleness & Intimacy
Porn & Masturbation
Same-Sex Sexuality
Transgender Identities
LGBTQ+ Questions
Dating & Friendships
Sex in the iWorld
Following Jesus in this Sexualized Age
If you are interested in joining the Young Adult Group for this study, please contact Jordan Crawford.
Related Events