Discovering when you can leverage distinctive opportunities to influence your child's future




WEDNESDAY EVENINGS, 7–8:30PM
FEBRUARY 12 – MARCH 18
CAFÉ GRACE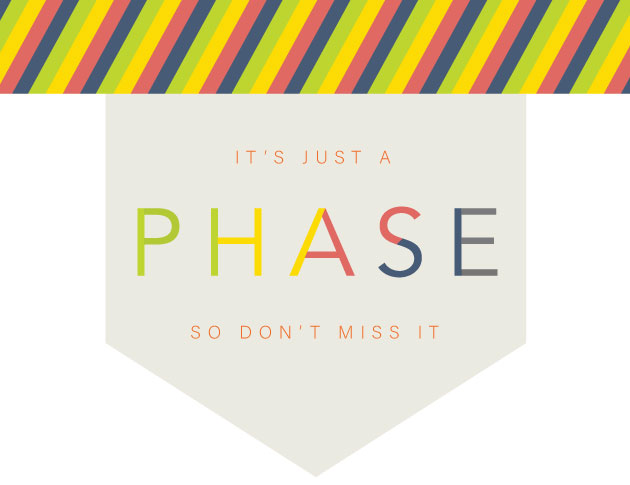 You have approximately 936 weeks from the time your child is born until he or she graduates from high school. It goes by fast, and kids change and grow quickly. It's as if they shift or move on just as you begin to figure them out. It can make the responsibility to shape a child's faith and character feel overwhelming.
The Phase Project synthesizes personal experience, academic research, and hours of focus groups with leaders to provide parents with exactly what they need to make the most of each phase in their kid's life. This phase-guided study will help you discover what's changing about your kid over the next 52 weeks, the six things your kid needs most, and four conversations to have with your kid while they are in each phase.
Registration is now closed.
Questions? Contact Dawn Lubienski