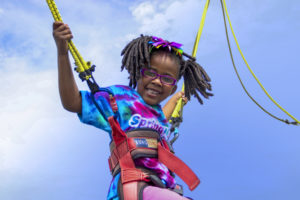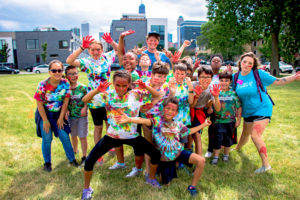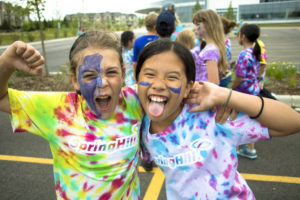 THIS EVENT IS FULL; NO MORE REGISTRATIONS WILL BE TAKEN.
For more details and a full day camp packing list, visit springhilldaycamps.com
It can be hard to find a summer experience for your kids that provides fun, friendship, mentorship, character development, and spiritual investment all in one – but SpringHill makes finding that experience easy. Each summer, SpringHill Day Camp works with ministry partners in nine states to bring the perfect week-long experience to kids right in their neighborhood. Between fun activities, invested Summer Leaders, and faith-based curriculum, we'll keep your kids engaged and energized all day, every day. Not only is it the best week of your kid's summer – it's an experience you can count on.
This summer, SpringHill Day Camp is coming to Detroit to partner with Grace Community Church and Soar Detroit for a week of faith-filled fun for our kids!
When: August 5-9, 2019; Monday-Friday, 9AM-4PM
If you have any questions, please contact La Kesia Patton, Director of GraceKids, at 313.449.8074.