June 21 – September 27, 10AM in the parking lot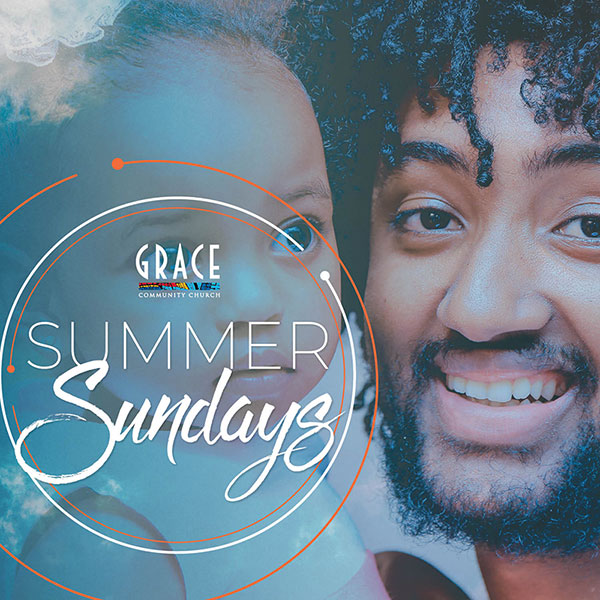 Welcome to our outdoor Sunday service! We are taking necessary precautions and have guidelines in place to keep us all safe but still worshiping together. In addition to this 10AM gathering in the parking lot, we'll continue to provide an online service at 9 and 11AM. We're trusting that our new sermon series "Summer in the Psalms" will be an encouragement during this season. No matter what we are dealing with or where we are on this journey of faith, the Psalms have something to say to all of us!
What we know:
Everyone stays together. KidPacks will be available to keep your children engaged.
Please stay home if you are feeling sick, have a temperature, or have been exposed to COVID-19 in the past 14 days.
Bring a face mask to wear as recommended, particularly if you are in a face-to-face conversation. Please do not shake hands or hug anyone,  but air high fives, waves and smiles are HIGHLY encouraged!
Though the rest of the building is closed, there will be access to the restrooms outside of the sanctuary.
What to bring:
Lawn chairs and an umbrella for shade. You will have plenty of room to spread out and feel comfortable. (Grace will not be setting up chairs.) Grace bagged chairs will be available for $20 (exact cash, check, Venmo (@gracewired), or pre-order online – see below)
Bring a blanket to mark out your area and make social distancing easier for everyone. It even lessens the heat from the pavement.
Water, coffee, juice for the kids, etc.
*In case of bad weather that requires cancelling the service, gracewired.com and social media will be updated Sunday mornings shortly after 7AM.
When you arrive:
Parking: Limited spaces will be available in the Grace parking lot, so please park at Grace Counseling Center, Family Foods, or on the street if walking is not an issue.
Physical distancing requested (6' apart), so no hugging or handshakes please.
Social distancing bracelets are the newest fashion trend, so be sure to get yours! Whether you choose red or green, you'll be making a statement!
Green: Elbow bumps and high-fives welcome!
Red: Happy to see you, but keep your distance!
If you are immune suppressed, high risk for other reasons, or just not yet comfortable meeting in person, we encourage you to join us for our online services at 9 and 11AM. You're still part of our family, and we'll be looking forward to welcoming you back when it's the right time for you.