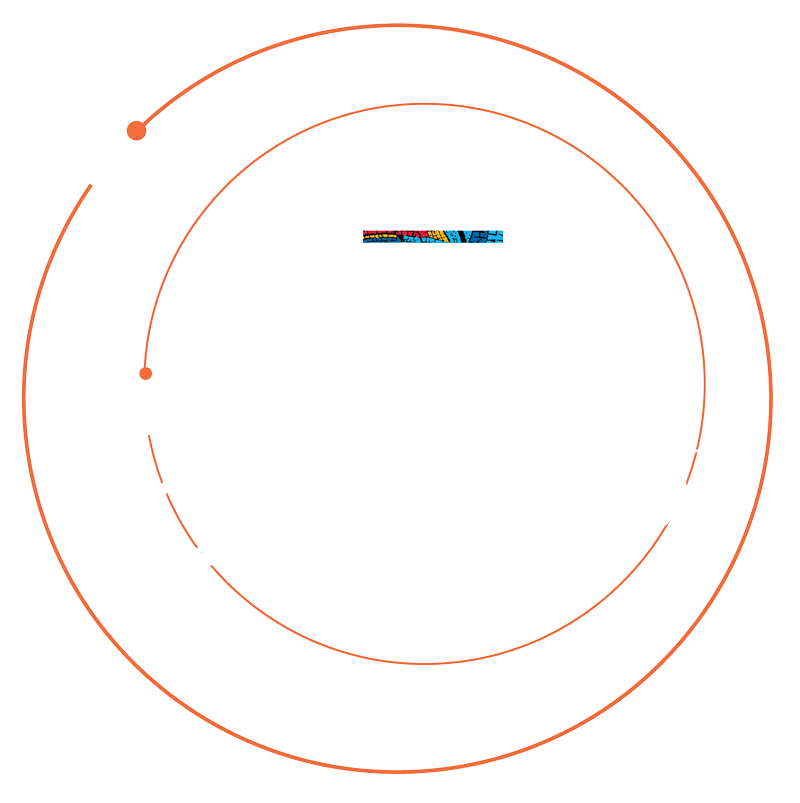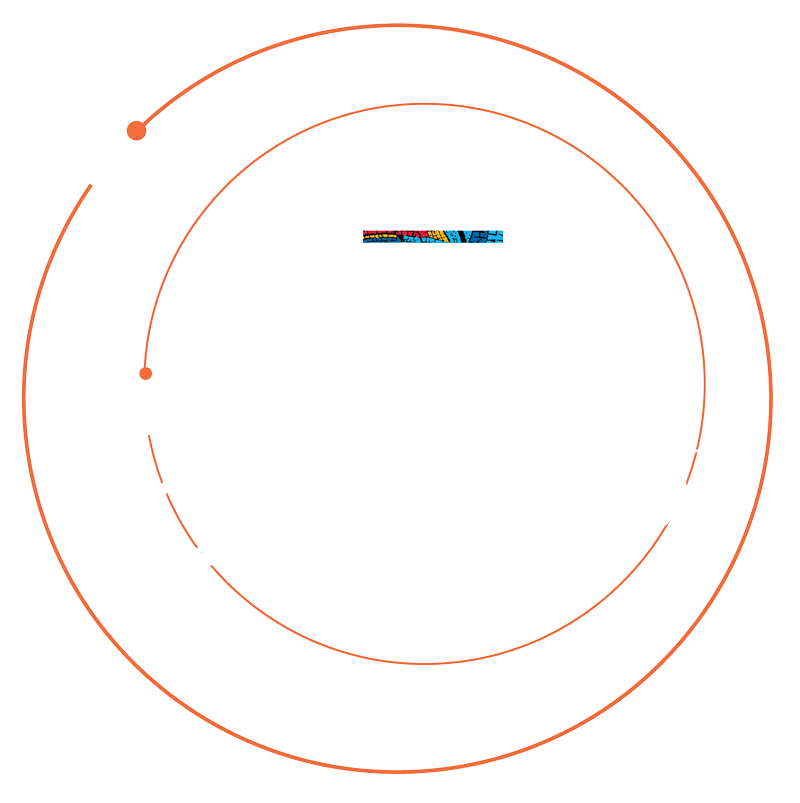 Welcome to Summer Sundays at Grace!
Live Outdoor Service Sundays at 10AM
Web Stream or Facebook at 9AM |11AM
Below you can find access to all of our virtual resources and on-site experiences we have available. Our goal is to help you feel comfortable and safe during this outdoor service while enjoying your Grace community.
Grace WIFI: Grace-Guest-Outdoors
Password: #Summer2020
On-Site Information and Resources
Social Distancing
Physical distancing requested (6' apart). We do ask that you not shake hands or hug anyone,  but air high fives, waves and smiles are HIGHLY encouraged!
Masks are encouraged, not required.
Please take whatever precautions you feel comfortable taking while respecting the decisions and space of those around you. Red and green bracelets are available to indicate your comfort level: Red – "Happy to see you, but keep your distance"  Green – "I'm comfortable with some interaction."
Chairs
Grace bagged chairs are available for $20 each (exact cash, check, Venmo (@gracewired ). Visit the designated tent to make your purchase today!
Restrooms
Restrooms are available during service. The Men's Restroom can be accessed at the East Entrance. The Women's Restroom can be accessed at the Moross Road Entrance (Chapel).
Kid Packs
A bag of fun activities are available at the Kid Packs Tent on the (side) of the Building.
First Aid
A team of professionals are available to assist you if needed. A designated tent is located on the North side of the Building.
Prayer
Personal prayer will be available near the stage after service.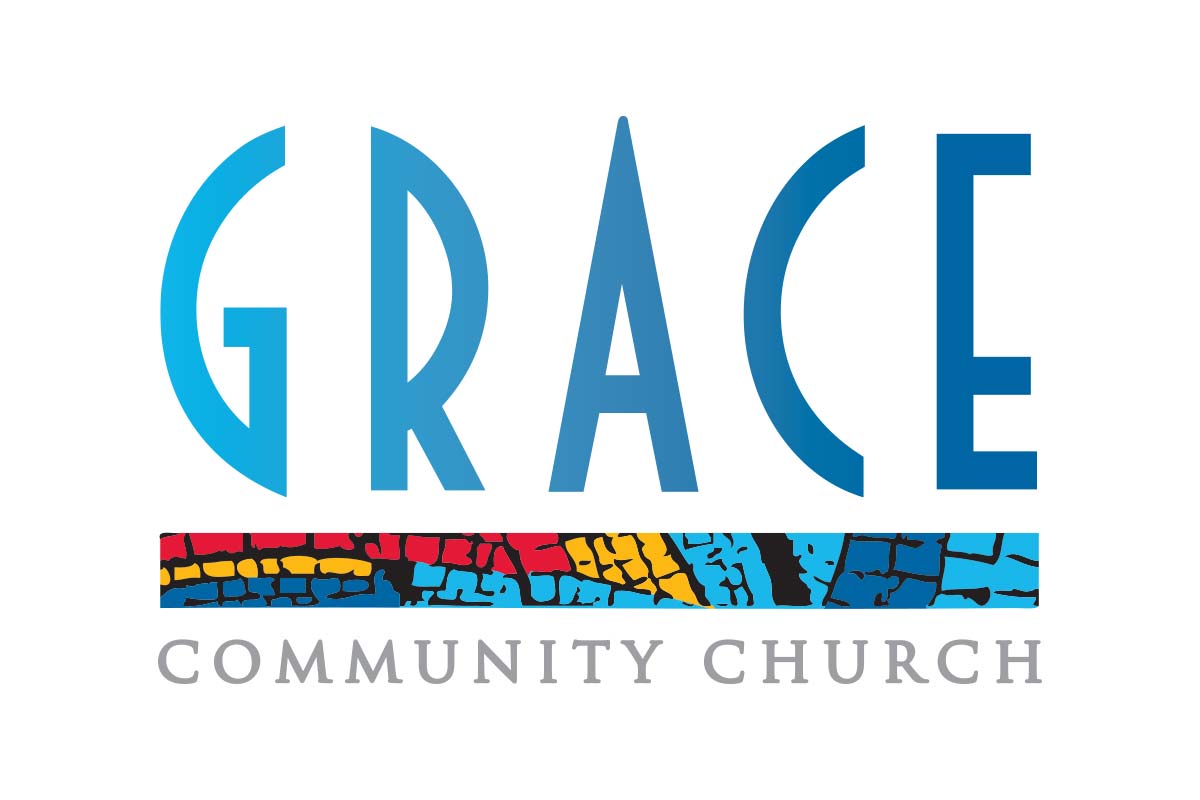 Thanks for coming!
We'll see you next week!