In order to grow and develop on your journey with God, we believe you need to actively participate in six personal development activities on a regular basis. We refer to these activities as "Essentials of Spiritual Development."
An essential is defined as "something of the utmost importance." In other words, your spiritual development is an important element of your growth. The inside and outside represent the irreducible components of your whole spiritual growth. Focused together, they will encourage you to continue to grow and become more like Jesus.
The outside represents what you can do, in and through the local church, to foster spiritual growth in your life.
The inside represents the more personal attributes needed to engage, grow and develop as followers of Jesus.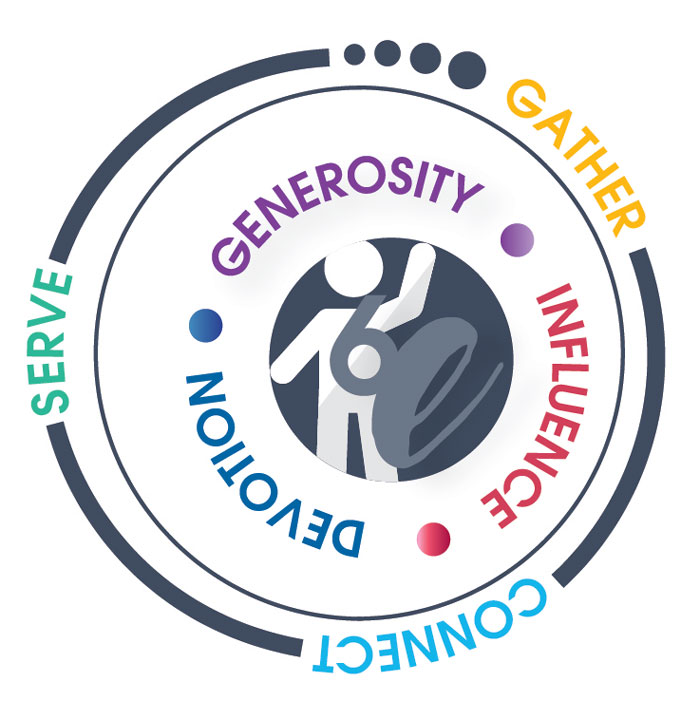 Worshiping with others is an important part of your journey.
(Hebrews 10:25)
Connecting with God and with others in community.
(Proverbs 27:17)
Living with purpose.
(Ephesians 2:10)
Inviting others.
(Matthew 28:19)
Pausing to listen to God.
(2 Chronicles 16:9)
Spending time, money or labor for someone else.
(Matthew 6:19-20a)