Our Mission is to have a partnership between parents, volunteers and our Children's staff as we strive to live like Jesus. This partnership will help lead children into a growing relationship with God and encourage them to share their faith with others.
For the latest updates, stories, and more, follow GraceKids on social media!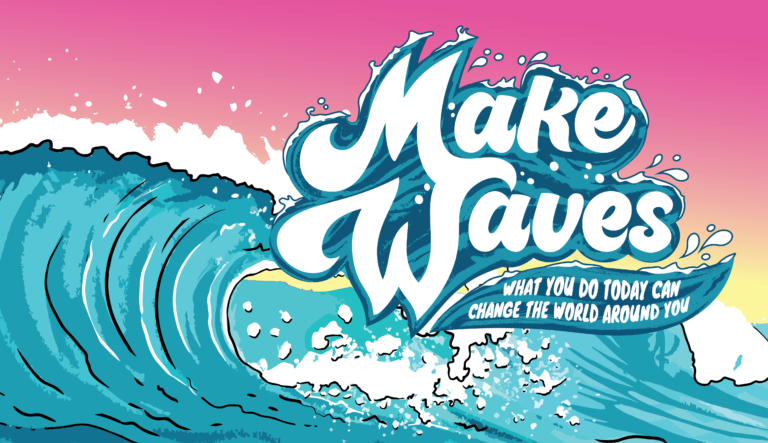 SUNDAYS, JUL 3-SEP 4
Our Children's Summer Program is just around the corner! Every Sunday, July 3-September 4, our kids will learn that what they do today can change the world around them. To help us "Make Waves," please consider signing up for 3 Sundays that you are available to stand in the gap, or donate needed supplies via our Amazon Wishlist!