YOUNG ADULT BIBLE STUDY: MONDAY NIGHTS, 7-9PM
If you are interested in getting involved with Young Adult Group, or have any questions, email Jordan Crawford, or call 313.530.3055.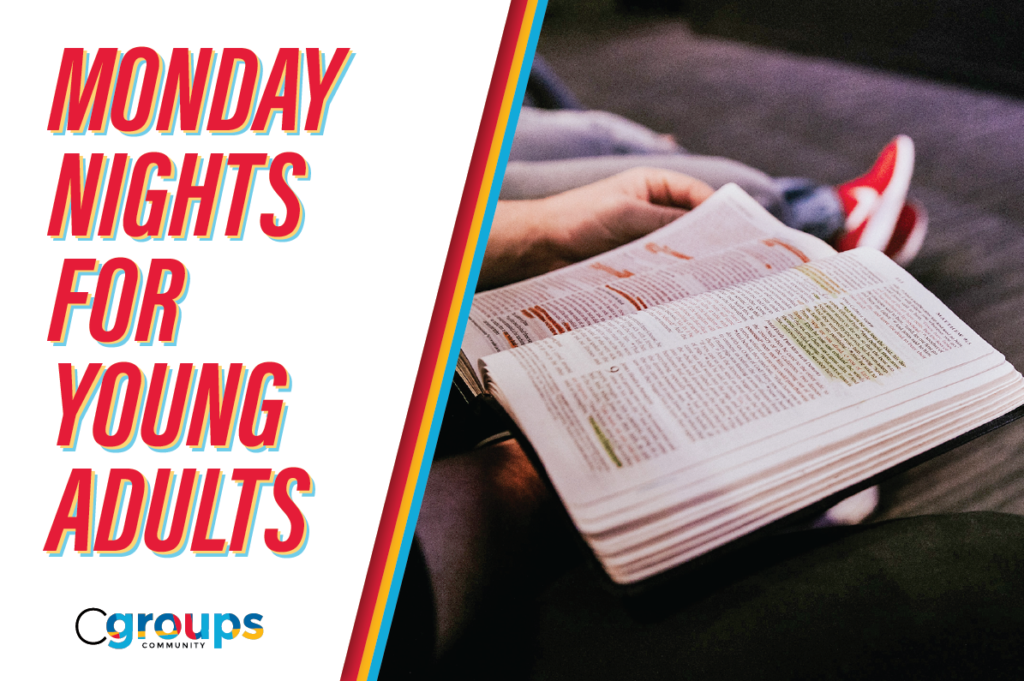 Mondays, 7-9PM
Whether you are married or single, in college or working, whether you have been a Christian for years or you are just starting to investigate Jesus…Young Adult Group is the place to be. We typically study a chapter from the Bible each week and pray for each other in small groups. We also want to build friendships that go beyond Sunday mornings and Monday evenings.