YOUNG ADULT GROUP, AGES 18-30
Whether you are married or single, in college or working, have been a Christian for years or are just starting to investigate Jesus…Young Adult Group is the place to be! Our format is designed to engage you in a variety of ways. As we learn about Jesus and ourselves, we want to solidify our faith and build friendships that go beyond Sunday mornings and Monday evenings.
Interested in getting involved with Young Adult Group, or have any questions? Contact:
Jeremey Lambert, 989.501.2639
Michelle Lambert, 989.501.2602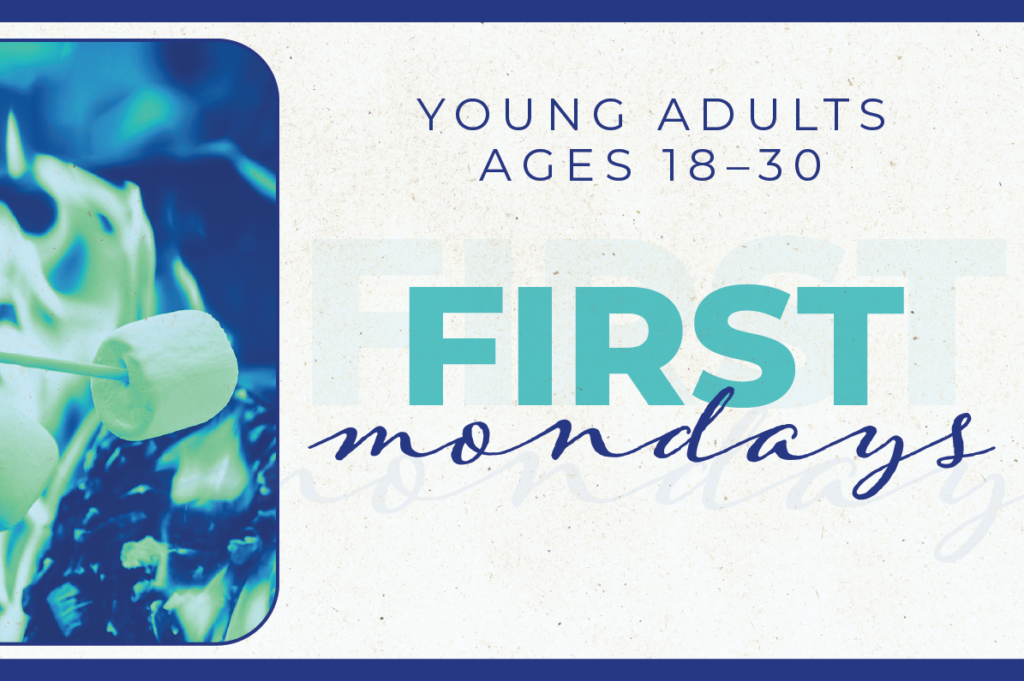 First Mondays
At Grace we really believe that you can't walk well with Jesus alone, so come out on the first Monday of each month to hang out with all your fellow young adults at Grace. Play sports, drink beverages, chat with people. Be in the midst of the action or stay on the fringe and chat with one or two people all night. Just come as you are and hang out how you'd like! We all need friends and this is an easy way to make more.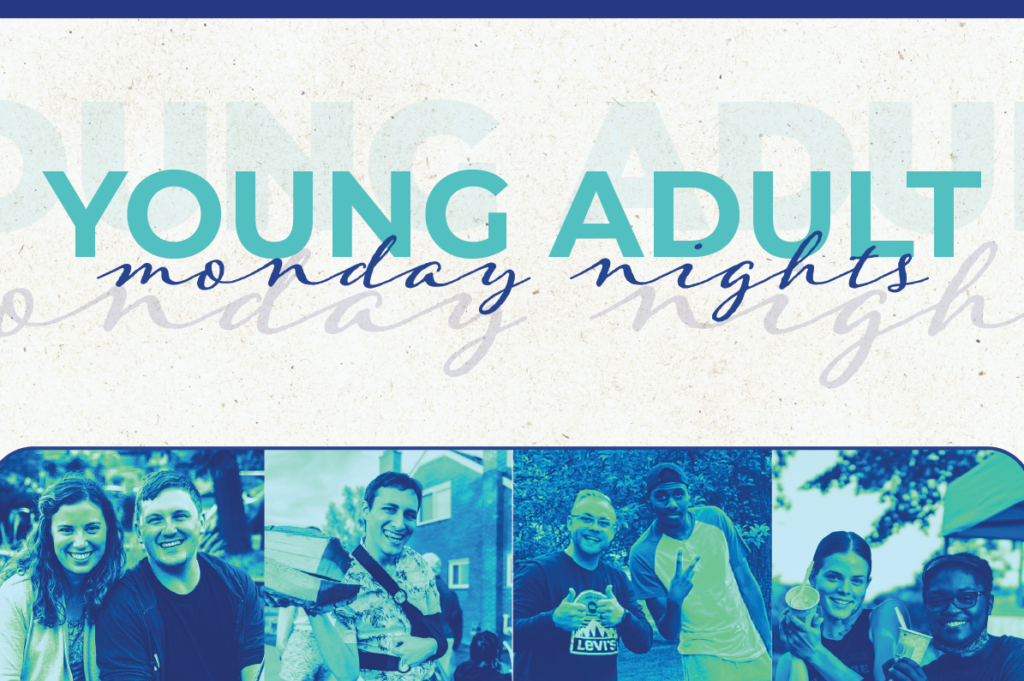 Weekly Study
Mondays, 7-9PM | Café Grace
For the rest of the month, we have a variety of evenings in store! These evenings include worship nights, teach nights, and Bible studies.