YOUNG ADULT BIBLE STUDY: MONDAY NIGHTS, 7-8:30PM
Young Adult Group is currently meeting in person at Grace, but a Zoom option is available for those that are not comfortable attending in person. Email Jordan Crawford for details, or call 313.530.3055.
While meeting, participants of the Young Adult Group are physically distanced and are required to wear masks in the building.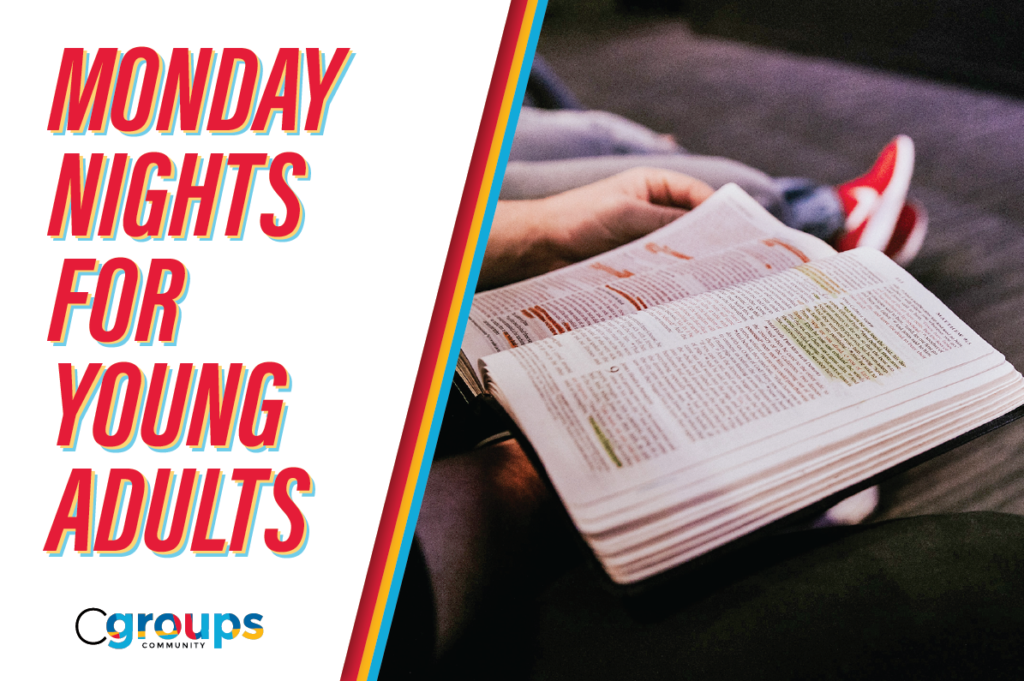 "Whether you are married or single, in college or working, whether you have been a Christian for years or you are just starting to investigate Jesus…Young Adult Group is the place to be. We typically study a chapter from the Bible each week and pray for each other in small groups. We also want to build friendships that go beyond Sunday mornings and Monday evenings."
 For any questions or information on how to get connected virtually, contact Jordan Crawford.