In Person & Online
Sundays at 9AM | 11AM
In the book of Romans, Paul unpacks the work and foundational teachings of Jesus. What is salvation and how does one find it? How are we to walk faithfully with Jesus?  Do our decisions and actions make a difference?  Why is there so much pain, violence and chaos in the world?  Join us for this thought-provoking series as we explore what is often described as the most important of all the epistles.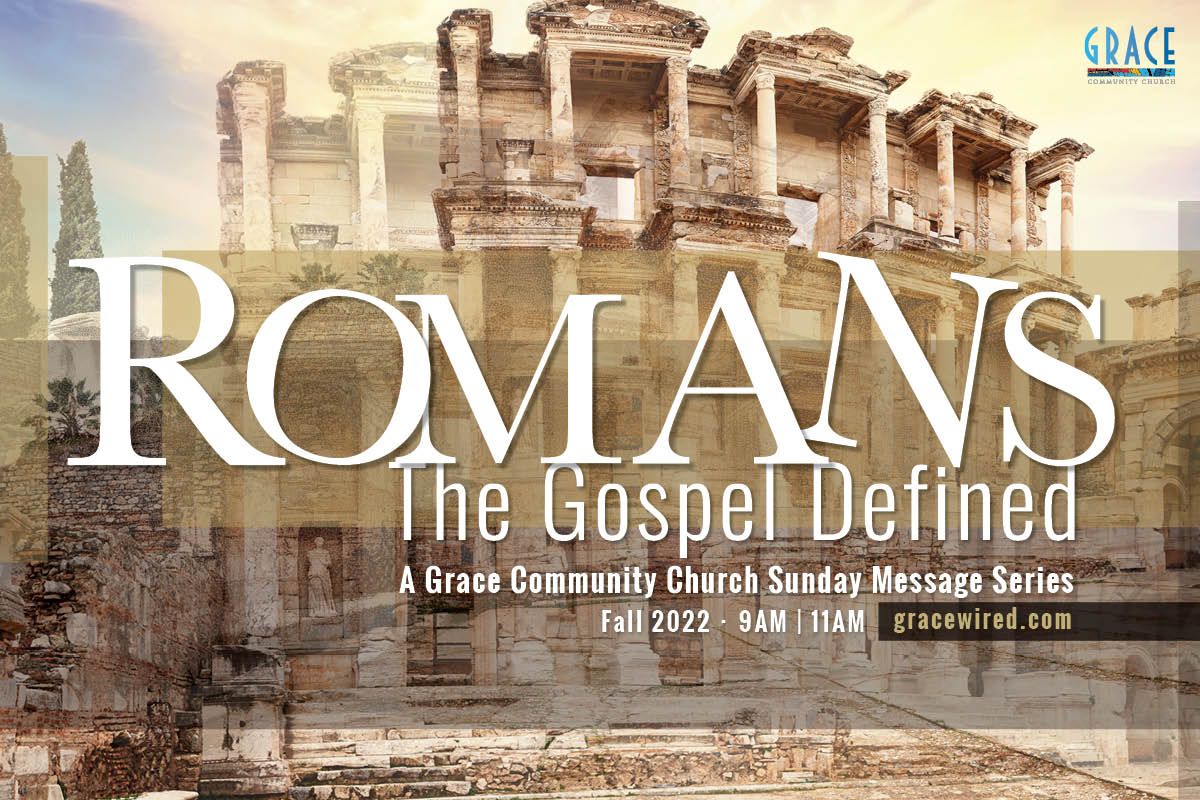 Scripture References: Romans 10:11-21
From Series: "Romans"
The Gospel Defined
More Messages