In GraceKids Preschool, our infants and toddlers are loved and cared for while in our colorful environment. Children ages two through five participate in singing worship songs, listening to Bible stories in a small group setting, and learning through engaging activities.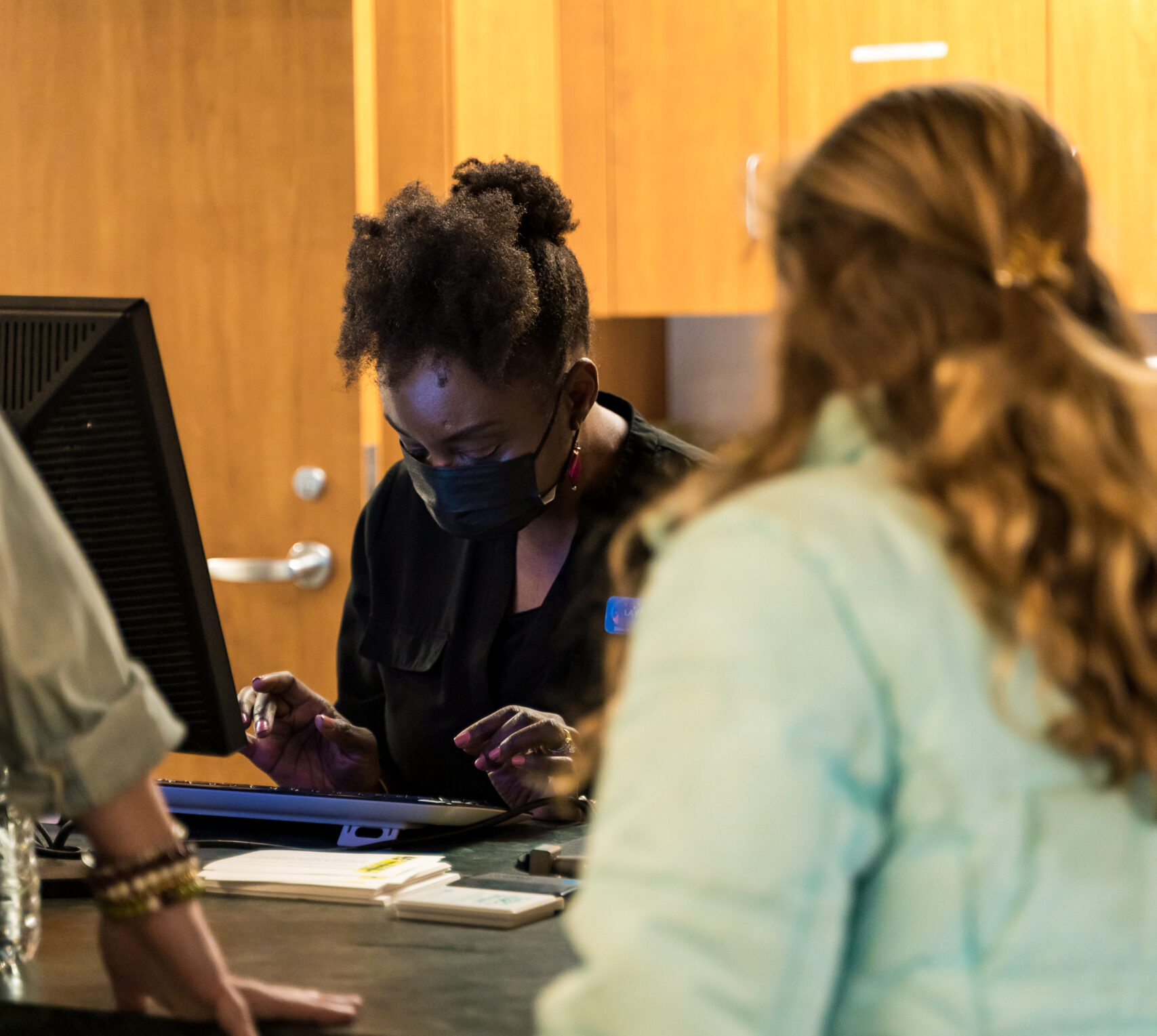 CHECK-IN
We ask that all children check in at the Children's Welcome Center near the main entrance. Kids can be checked in and dropped off at their classrooms 10 minutes before the service begins, and should be picked up directly after the service ends.
In order for our ministry leaders and volunteers to properly focus their time of ministry with children and students, we will close check-in 30 minutes AFTER service begins; children and students will not be permitted into the classrooms after 9:30AM for 9AM service and 11:30AM for 11AM service. Should you arrive after this time, you will need to keep your children with you. Café Grace is available if they are too young to sit quietly in the sanctuary..
Thank you for your cooperation as we strive to provide a positive experience for our children by eliminating this disruption. You can help us with the check-in process by allowing plenty of time to check in each Sunday.
SECURITY
In order to provide the ultimate safety for your child while in our care, we follow a strict security policy for our entire preschool ministry. To ensure the proper adult is picking up your child, you will receive numbered stickers when checking in at the Children's Welcome Center. One sticker is for your child and the other is for you. You must have your numbered sticker in order to pick up your child.
In the event that your child needs you during the service, a Children's Staff Member will contact you via text message.
SICK CHILD POLICY
Children who show signs of illness, such as a runny nose, persistent cough, fever, etc., cannot be accepted into our classrooms.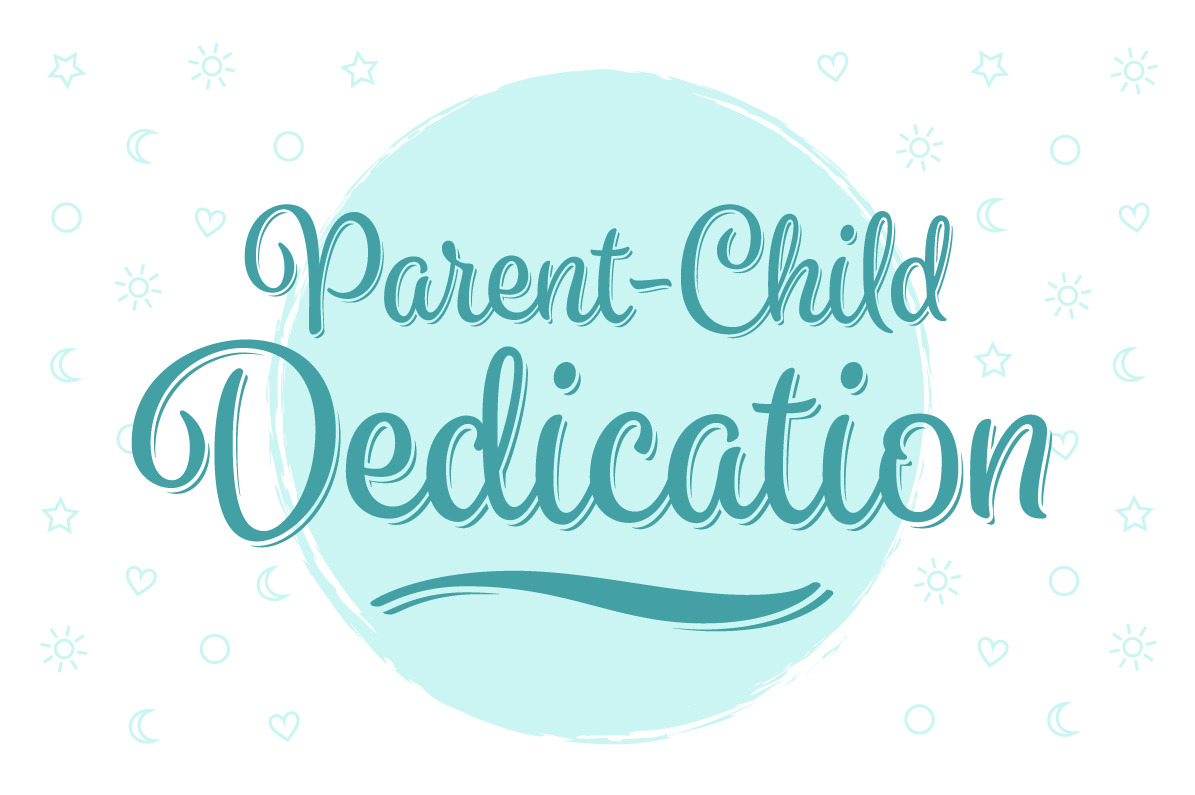 PARENT/CHILD DEDICATION
Upcoming Dedication Dates: SUN, FEB 25; SUN, MAY 19

Parent/Child Dedication provides an opportunity for a family to publicly express their desire to lead and spiritually nurture their child. Dedication is a declaration, before God and the church, of their intention to raise their child in the knowledge of Jesus Christ in order to develop in them a love for God and others.
Dedication of a child is not baptism. At Grace Community Church, we believe that baptism is the next step after a person is mature enough to have made a conscious decision to repent and accept Jesus Christ as their Lord and Savior.
In order to take part in a dedication, parents must attend the mandatory meeting that takes place approximately one month before the dedication. Information on Child Dedication and the mandatory meeting can be obtained by contacting La Kesia Patton, Director of Children's Ministries, at 313.449.8074 or .