RELATIONSHIP MATTERS

SUNDAY at 9AM | 11AM
IN PERSON AND ONLINE
All of us have experienced some sort of isolation over the past 18 months, but God has created us to be in relationship. He shapes and refines us as we interact with others, which is not always an easy process. In fact, relationships can be tough! The Apostle Paul wrote the book of Philippians while he was in jail. In his seclusion, he wrote about the importance of maintaining a connection with God through our relationships with others.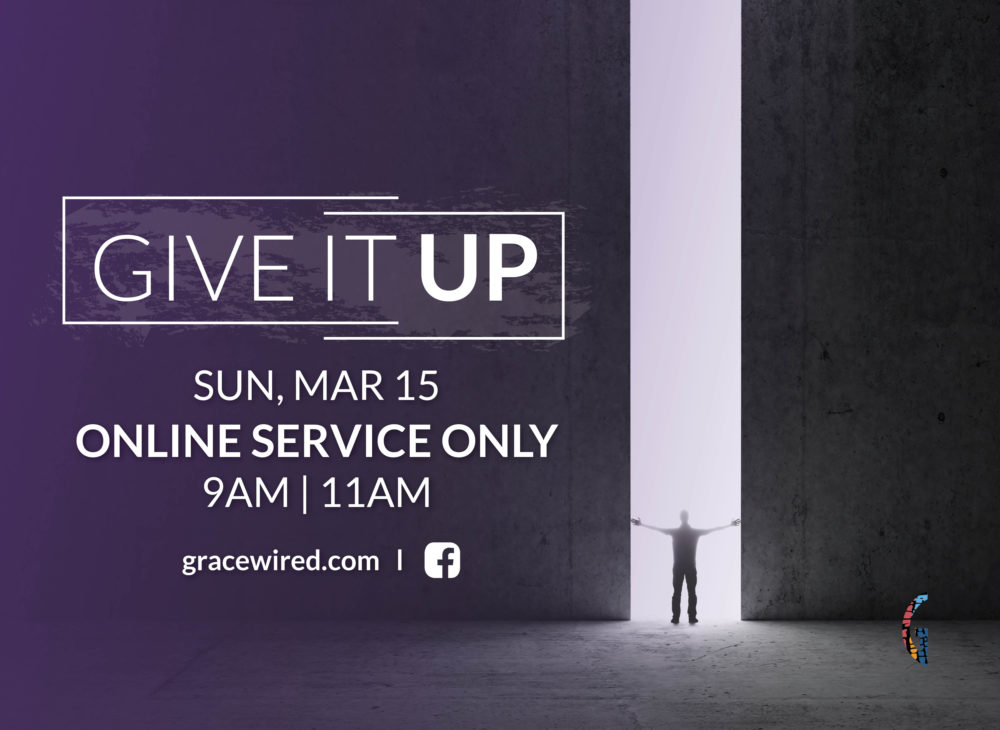 More Messages