Sundays •  9AM | 11AM
"End time" discussions are often replete with anxiety, tension, and controversy. There is no doubt that, as we walk through Revelation, we will experience some of these responses. We will also see beauty in the vivid imagery and experience comfort in God's voice.
The book of Revelation is profound in what it teaches us about God, ourselves and all humanity. It can also be difficult to understand and thus has been wildly misinterpreted. Let's approach this series with a humble curiosity and be open to what God wants us to see in Revelation that is relevant for our everyday life.
In Person & Online
Sundays at 9AM | 11AM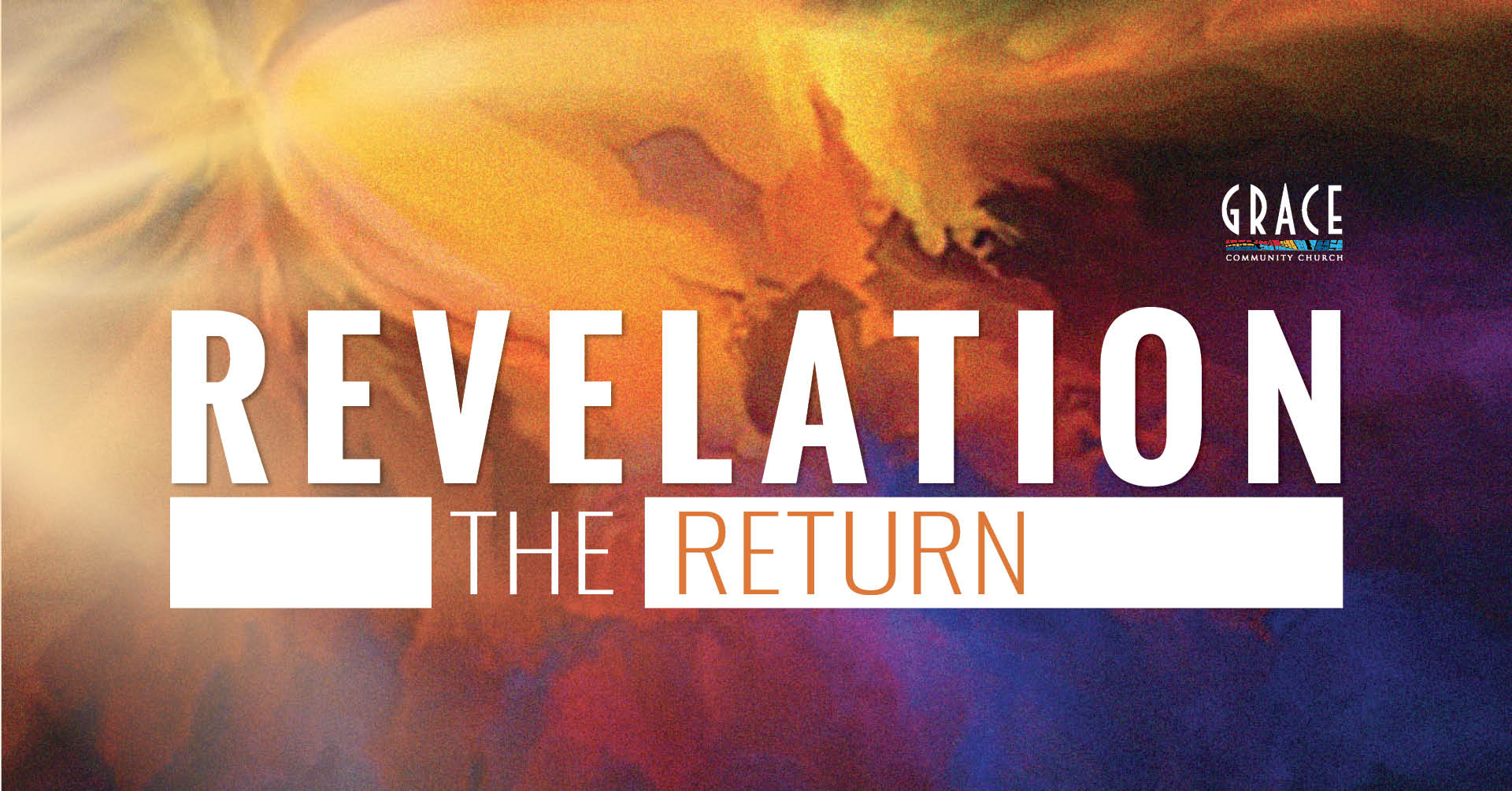 Milestone Sunday • JUN 4 • 9AM | 11AM
We define a milestone as a moment that marks a meaningful change in stage or development in a child's life. Milestone Sunday will celebrate our kids and students who are graduating to a new ministry or new phase of life. We want to honor what they have learned and accomplished, and we want to look forward to what comes next for them.
Join us as we come together to celebrate students that are "moving up." Whether they are a graduating senior, entering Grace Youth, moving on to Element 456, or entering Kindergarten — we want to let them know how proud we are of them.
Service will look a bit different on this Sunday, but it is going to be an incredible, memorable, intergenerational service that showcases just how important the next generation is. There will be a little bit of something for everyone.
SUN, JUN 4 will be a family service, where kids and students ages 3+ will join their families in the sanctuary. Programming will be available for infants–2 year olds only.
In Person & Online
Sundays at 9AM | 11AM