reMARKable – The Adventure Begins

SUNDAY at 9AM | 11AM
The Gospel of Mark is an intense, action-packed, fast-paced narrative of the remarkable works and extraordinary teachings of Jesus. This gospel was penned with the express purpose of presenting Jesus as the long-awaited King of Kings…the promised Messiah.  Mark wants his readers to know that Jesus has ushered in the Kingdom of God in a new way; a truth that has profound impact on all of us, even today.  Join us each week as we experience this "edge-of-your-seat​" cliff hanger of an adventure!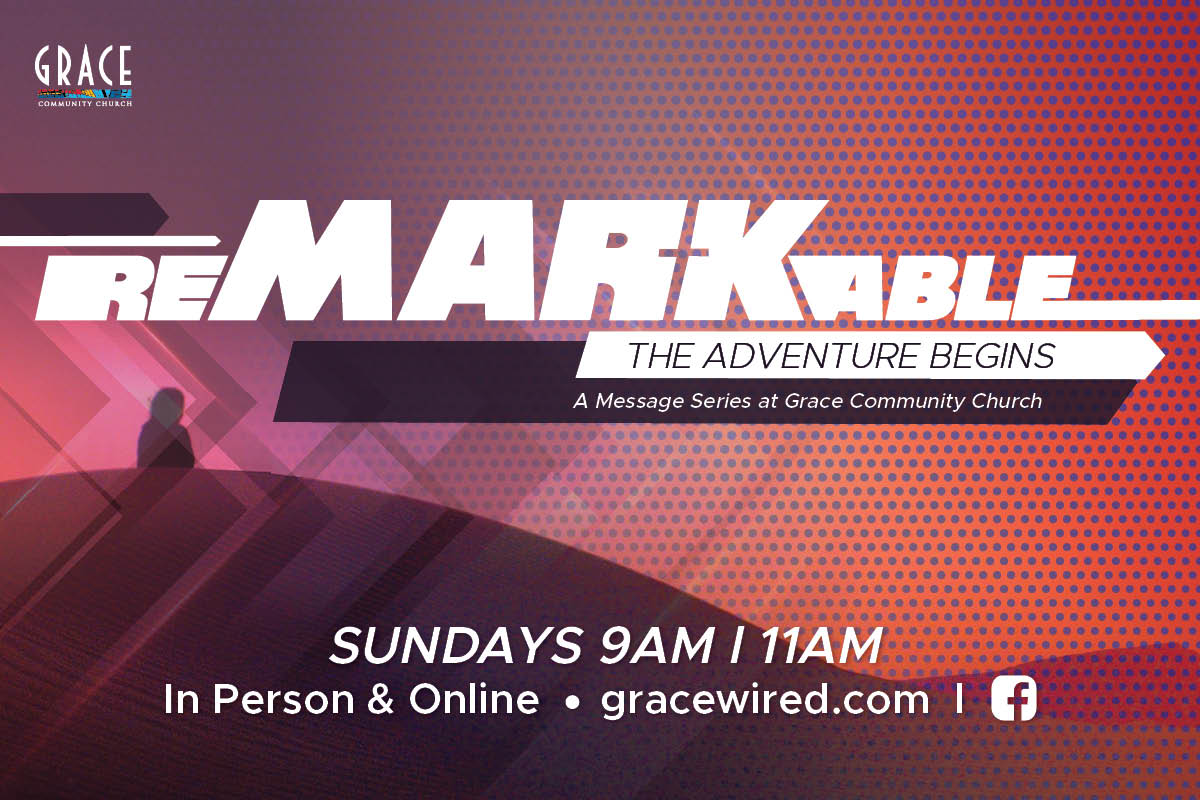 Except for Easter, registration is no longer required for in-person Sunday services!  If we need to communicate possible COVID exposure, we will do that church wide. (Please note: We reserve the right to reinstate registration requirements if our numbers are nearing COVID-19 capacity restrictions.)