WE ARE

SUNDAY at 9AM | 11AM
IN PERSON AND ONLINE
Join us for the next few weeks as we dive into what makes Grace truly unique, it's who we are. Come learn with us and find out how we all fit into this calling as a follower of Jesus.
"For we are God's workmanship, created in Christ Jesus for good works, which God prepared beforehand, that we should walk in them." Ephesians 2:10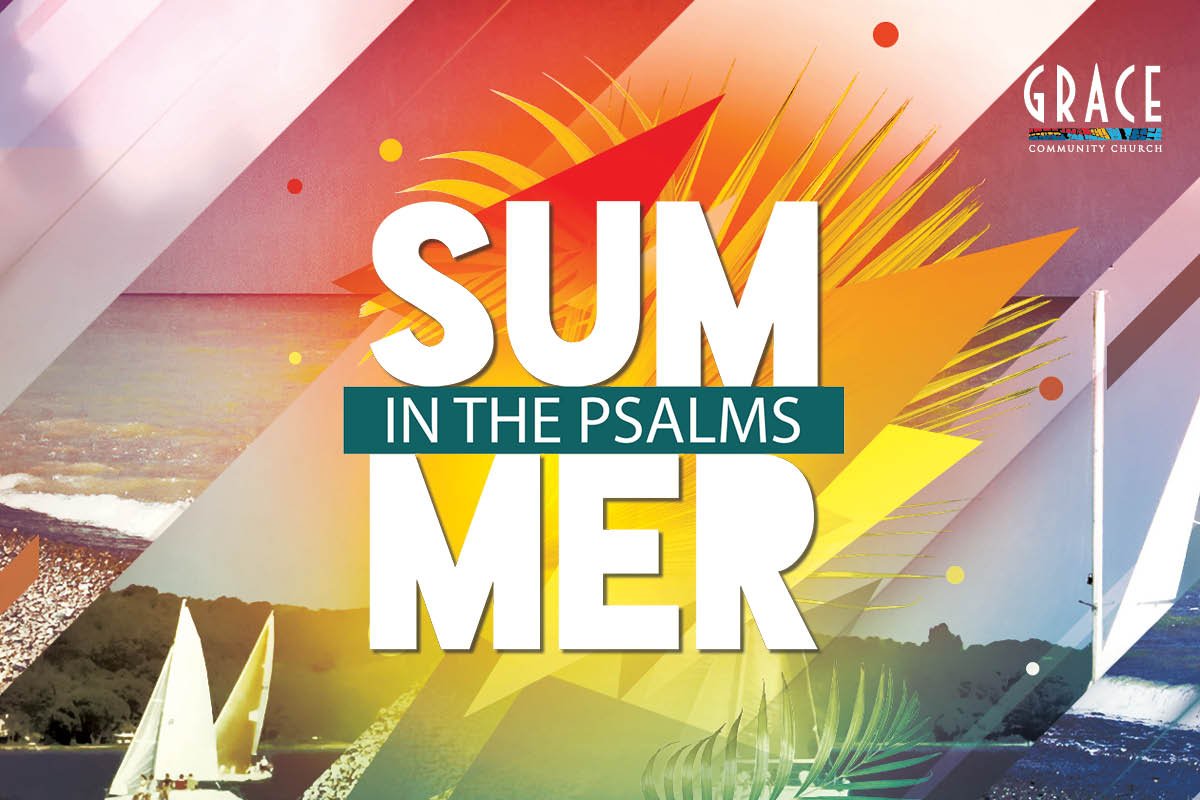 More From "Summer in the Psalms"