In Person & Online
Sundays at 9AM | 11AM
There is a strange comfort in knowing that you are not alone on the journey. That others have experienced similar disappointments, challenges, and celebrations. It's what makes the Psalms so raw and rich. They are a vivid reminder that we are in good company when God doesn't make sense, when life doesn't seem fair, or when the good times roll. We are in good company when God seems far or so very near. Join us as we spend the Summer in the Psalms.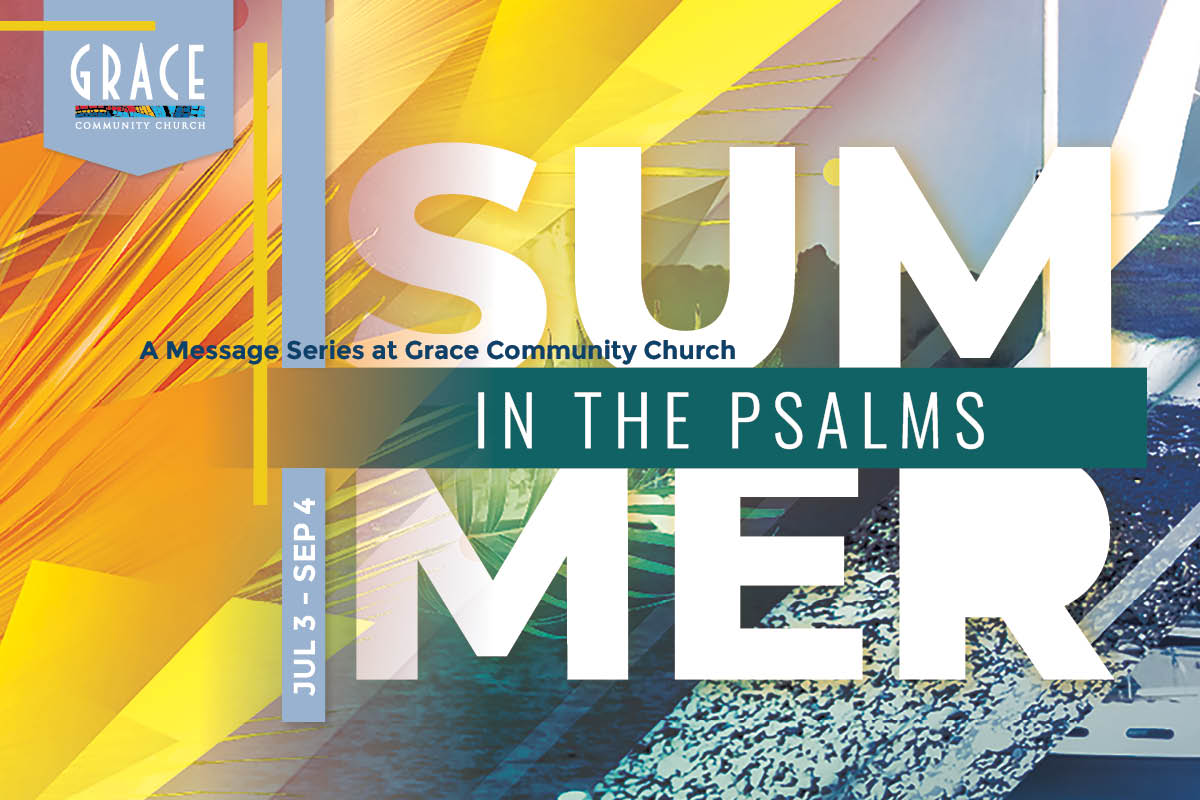 More From "Summer in the Psalms 2022"