SUMMER IN THE PSALMS

SUNDAY at 9AM | 11AM
IN PERSON AND ONLINE
The Psalms are so rich that we've decided to continue experiencing them together this summer! "Summer in the Psalms" will consist of a deep dive into a different Psalm each Sunday, as well as engaging in a daily reading plan which will take us through the book of Psalms twice.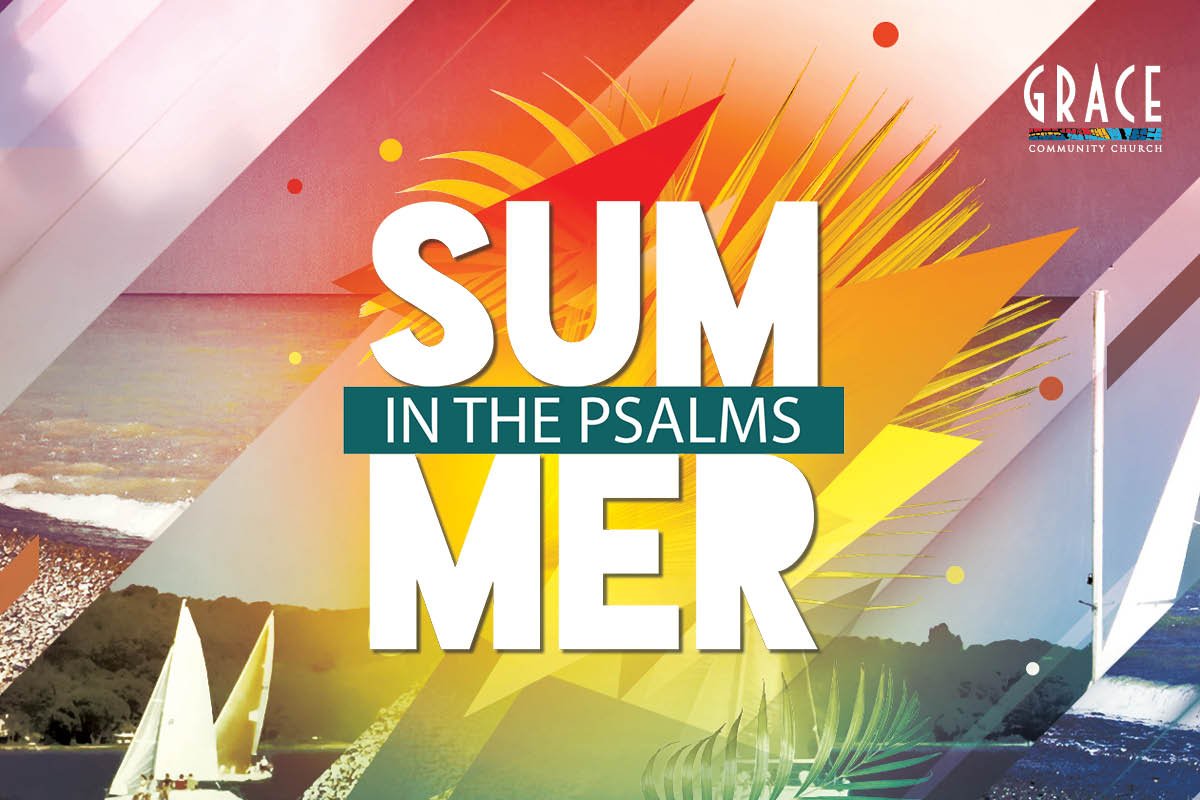 Scripture References: Genesis 15:6, Genesis 12:1-5, John 10:27
From Series: "Give It Up"
5 Things to give up, not just for Lent, but for a lifetime. CONTROL. FEAR. COMFORT. EXPECTATIONS. DESPAIR.
More From "Give It Up"