SUMMER IN THE PSALMS

SUNDAY at 9AM | 11AM
IN PERSON AND ONLINE
The Psalms are so rich that we've decided to continue experiencing them together this summer! "Summer in the Psalms" will consist of a deep dive into a different Psalm each Sunday, as well as engaging in a daily reading plan which will take us through the book of Psalms twice.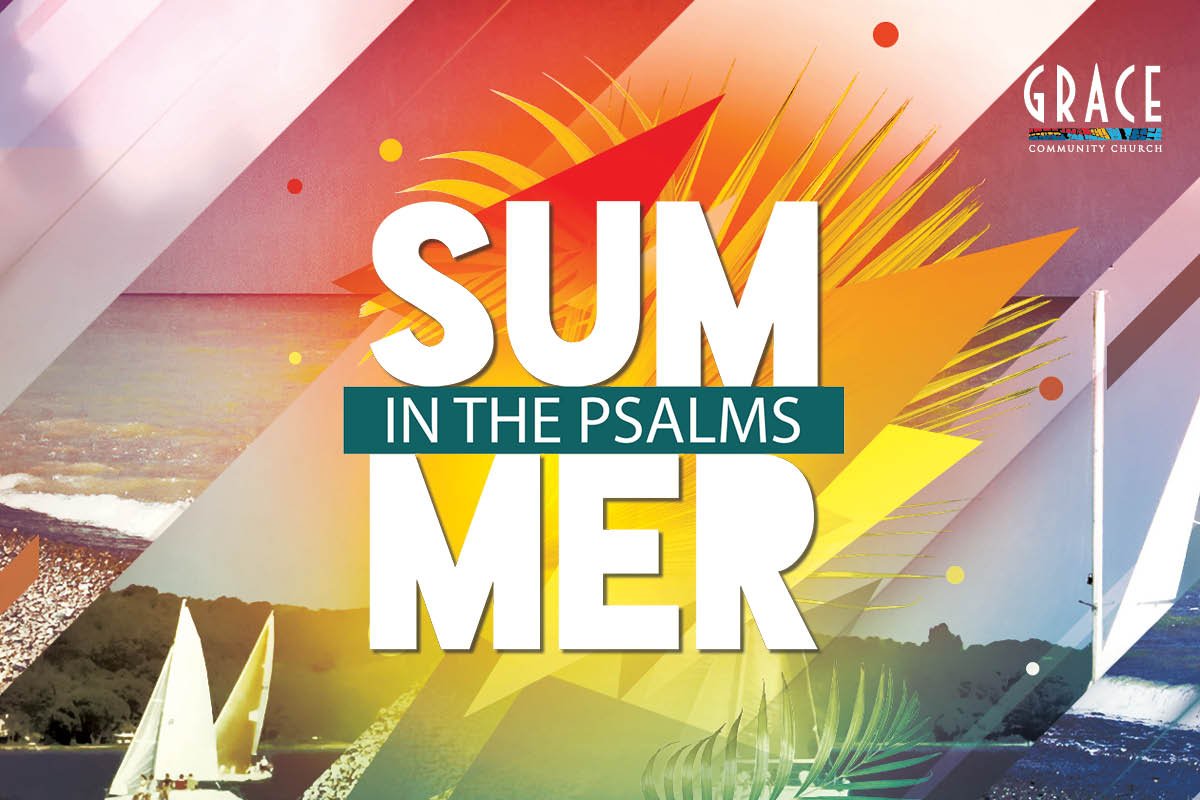 From Series: "A City-Wide Sacred Assembly"
Many churches in metro Detroit are planning a special day of prayer and fasting on April 9th. We are asking our congregations to join us from 7-9pm to watch an online time of prayer, led by pastors from area churches. Tune in and pray with us-there is power in prayer!
More From "A City-Wide Sacred Assembly"