Join us this Sunday!
Genesis, the first book of the Bible, holds a special place in the hearts of believers and curious minds alike. It's a book that takes us back to the very beginning, unveiling the creation of the world, the origins of humanity, and the remarkable stories of our ancestors. But beyond its historical significance, Genesis offers profound insights into the human condition, faith, and the enduring relationship between God and humanity.
In Person & Online
Sundays at 9AM | 11AM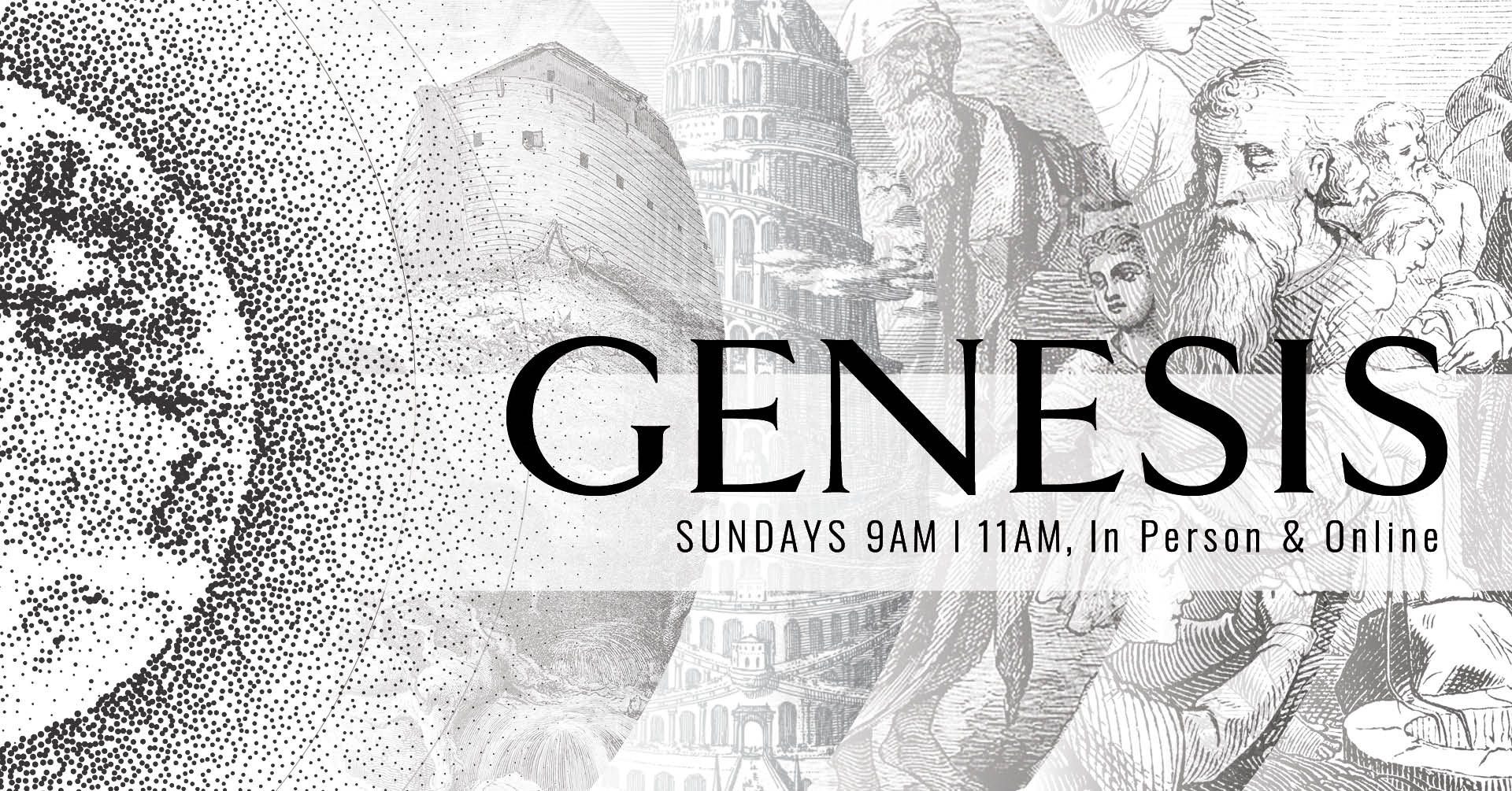 More From "Passages 2023"
More From "Passages 2023"