Advent

At Grace it is often said that every movement of God in our lives starts with an invitation. This season of Advent, nestled in an extraordinary time in our world, resounds with invitations for all of us!
As we count down the days to Christmas, navigating the losses and disappointments of 2020 and anticipating what the new year holds, Advent invites us to deepen our faith and lift our gaze to Emmanuel: God with us.
Make space in your life this Advent for God to move and you will experience a familiar story anew and encounter Him in remarkable ways. Good things are in store!
SUNDAY at 9AM | 11AM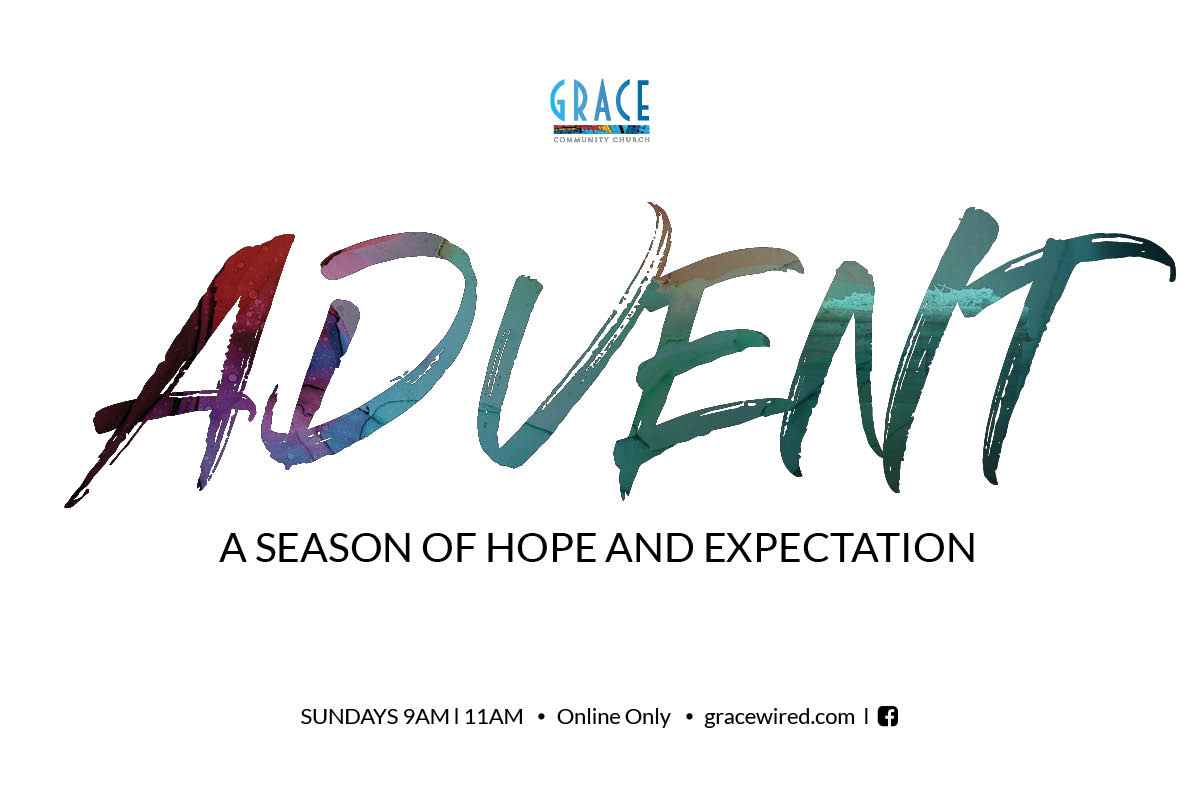 More Messages from Doug Kempton...