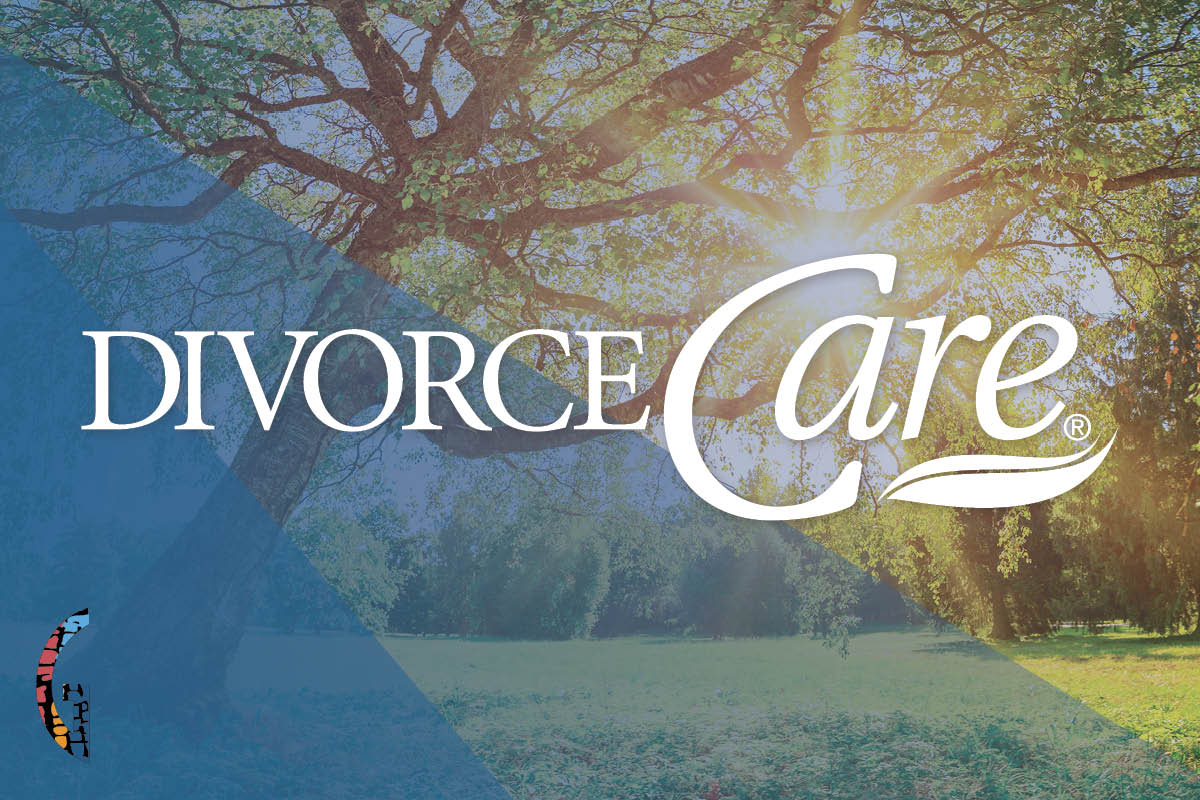 DivorceCare will return in January. Check back for details.
DivorceCare is a safe place where caring people come alongside you as you find healing from the pain of separation or divorce. At this 13-week, video-based support group program, you'll find helpful counsel to manage the emotional turmoil and practical tools for decision-making. You don't have to go through this alone. Each meeting stands alone; come when you can.
Questions? Email Madeline Chabot or call her at 313.936.1512.