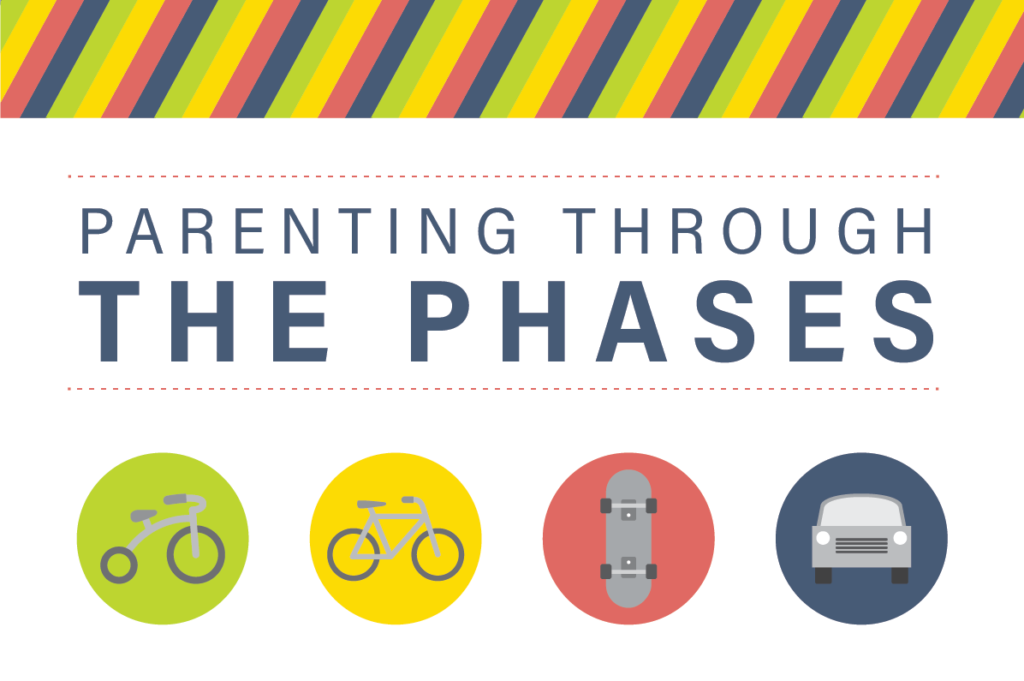 SAT, APR 9, 8AM-2PM, CAFÉ GRACE
Breakfast and lunch provided
Childcare: $5/family
Registration will remain open until APR 1; limited spots available.
Parenting through the Phases is an interactive small group experience that will help you discover how to leverage distinctive opportunities to influence your child's future.
You have approximately 936 weeks from the time your child is born until he or she graduates from high school. It goes by fast, and kids change and grow quickly. It's as if they shift or move on just as you begin to figure them out. It can make the responsibility to shape a child's faith and character feel overwhelming. This phase-guided study will help you discover what's changing about your kid over the next 52 weeks, the six things your kid needs most, and four conversations to have with your kid while they are in each phase.
Questions? Email La Kesia Patton at lpatton@gracewired.com, or talk to a NextGen Staff Member at the Grace Family Hub after service.