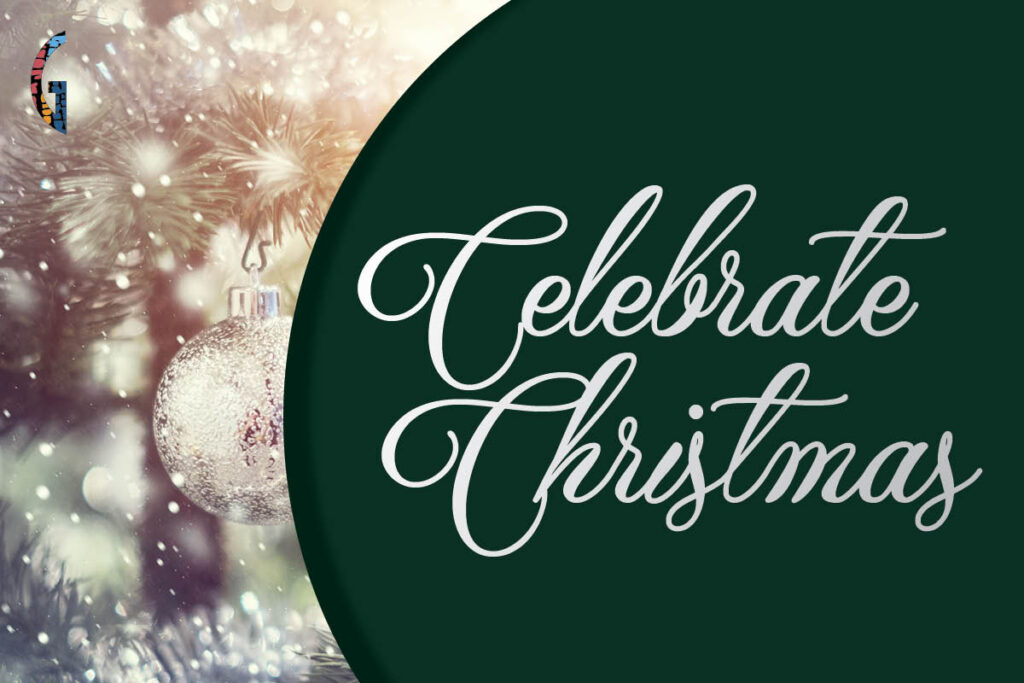 FRI, DEC 24, 7PM, In Person and Online
Family Service; no childcare provided.
Join us for a wonderful time focusing on the true meaning of Christmas as we celebrate the birth of Jesus through special songs, traditional carol singing, and a word of encouragement. This beautifully simple celebration comes to a close as we sing Silent Night and stand in awe of our Savior, the Light of the World!
Related Events