The Grace NextGen Staff is here to partner with parents and volunteers as we strive to live like Jesus. We are partnering with families to disciple the next generation into a life of following Christ.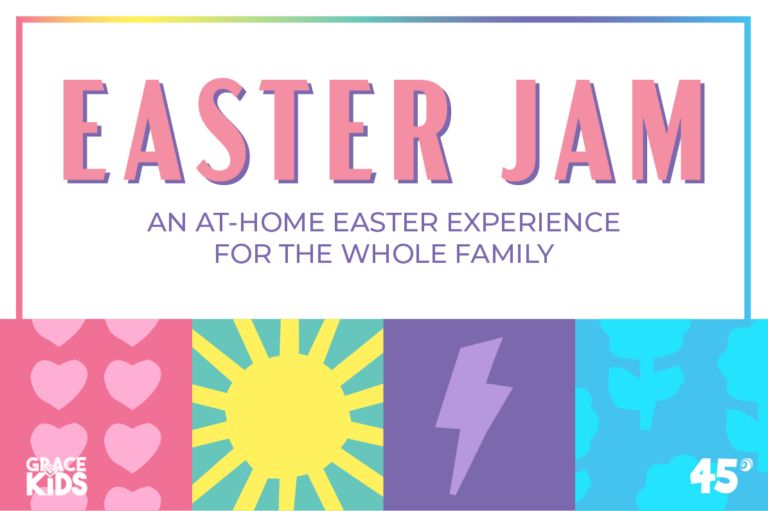 Easter Jam 2021
Easter Jam is an at-home experience for the whole family! Anyone is welcome to participate in this video experience that creatively takes your family through the Easter story. With energy-packed games, thoughtful discussion questions, and a creative re-telling of the Easter story, this video will be a great addition to your Easter weekend.
You will need the following items to participate in Easter Jam, but you probably have a lot of these already!
A cookie sheet, book, or piece of cardboard (any large flat surface will work)
Plastic eggs (or rolled socks, bouncy balls, or anything that will roll)
An Easter basket for every child (a bucket or large bowl will also work)
A bag of jelly beans (or any other small candy)
Plastic cups (one cup for every two people)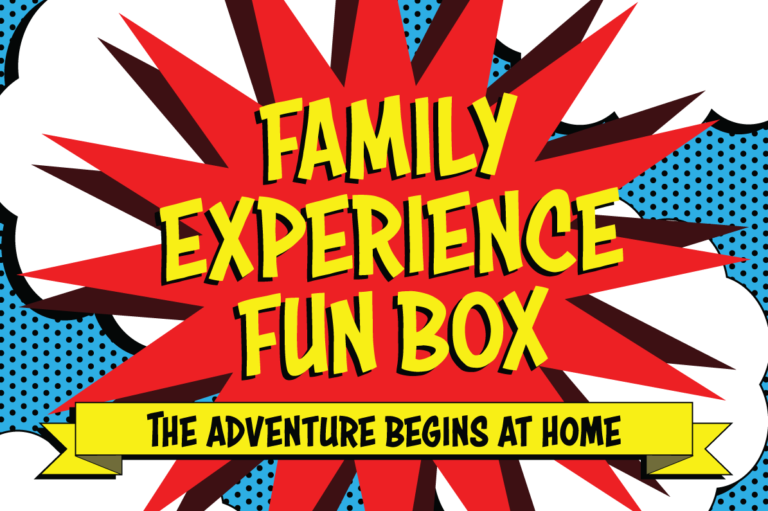 Family Experience Fun Box
The Family Experience Fun Box is meant to be a fun and engaging experience for the whole family to help you grow in your faith at home together. Registration for our February box is now closed.
The Easter Jam video will be available starting April 3.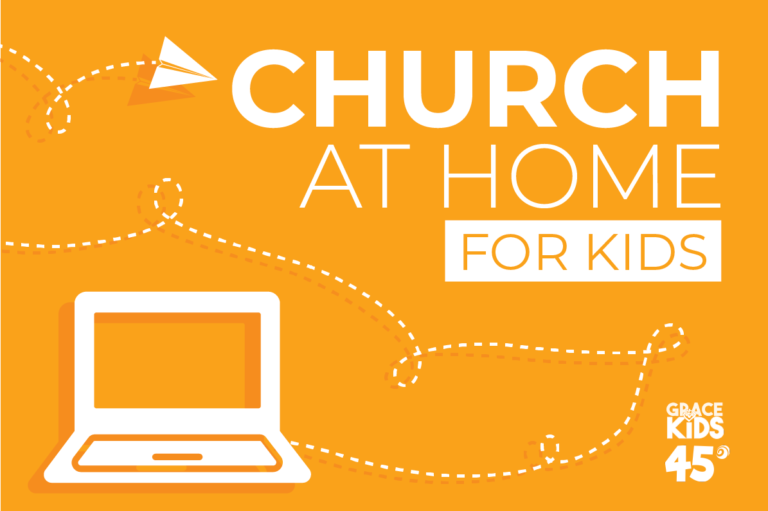 Church at Home
We are so grateful for technology that allows us to give your family a church experience right at home. While we have enjoyed meeting weekly at church on Sundays again, these resources will bring some of "kids church" right to your home until we are able to fully re-open kid's church. Below are age-appropriate videos from the reThink Orange children's curriculum with a worship session and Bible story that is presented in an entertaining way. After the video, read the parent guide for an activity, conversation starter, and prayer to help reinforce what your child learned.
Extra Resources:
As parents and guardians, you have the most impact in your child's walk with God. These resources are here to help you teach your child what it means to walk with Jesus.