The Grace NextGen Staff is here to partner with parents and volunteers as we strive to live like Jesus. We are partnering with families to disciple the next generation into a life of following Christ.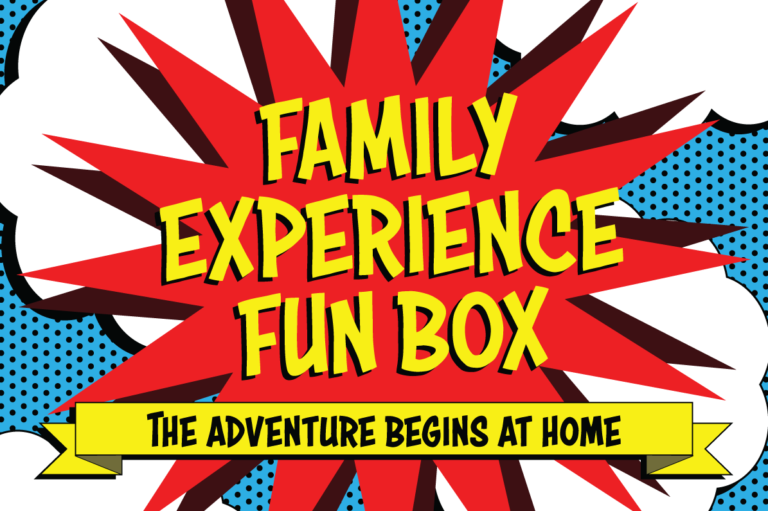 Family Experience Fun Box
The Family Experience Fun Box is meant to be entertaining and engaging for your whole family, helping you grow in your faith at home together. Whether you are watching church at home on Sundays or attending in-person services, whether you have preschoolers or preteens—these boxes bring a little bit of adventure right to your living room! Each box includes a link to watch a "Family Jam" video that will walk you through a Bible lesson, games, and some challenges to do together. Extra supplies are included to help you make the most of the experience.
Registration for Easter Jam is now closed. If you missed registration, don't worry! You can still participate in the video experience by using materials you have around your house. Enjoy!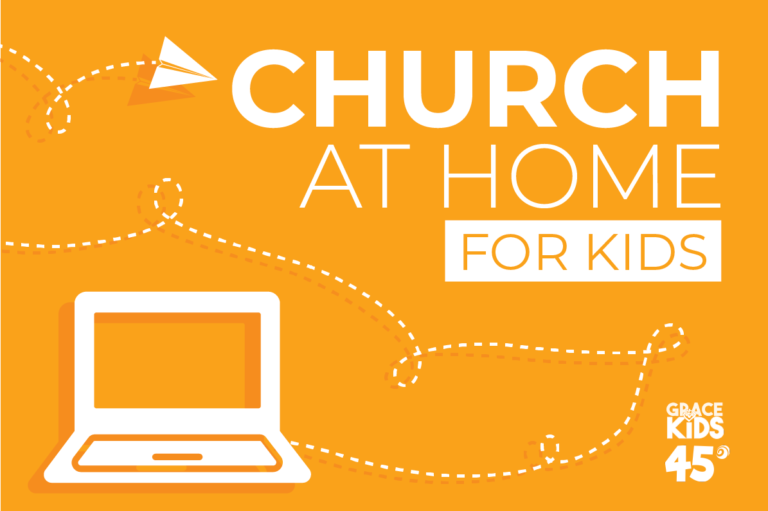 Church at Home
We are so grateful for technology that allows us to give your family a church experience right at home. While we have enjoyed meeting weekly at church on Sundays again, these resources will bring some of "kids church" right to your home until we are able to fully re-open kid's church. Below are age-appropriate videos from the reThink Orange children's curriculum with a worship session and Bible story that is presented in an entertaining way. After the video, read the parent guide for an activity, conversation starter, and prayer to help reinforce what your child learned.
Extra Resources:
As parents and guardians, you have the most impact in your child's walk with God. These resources are here to help you teach your child what it means to walk with Jesus.