The Grace Children's Staff is here to partner with parents and volunteers as we strive to live like Jesus. This partnership will help lead children into a growing relationship with God and encourage them to share their faith with others.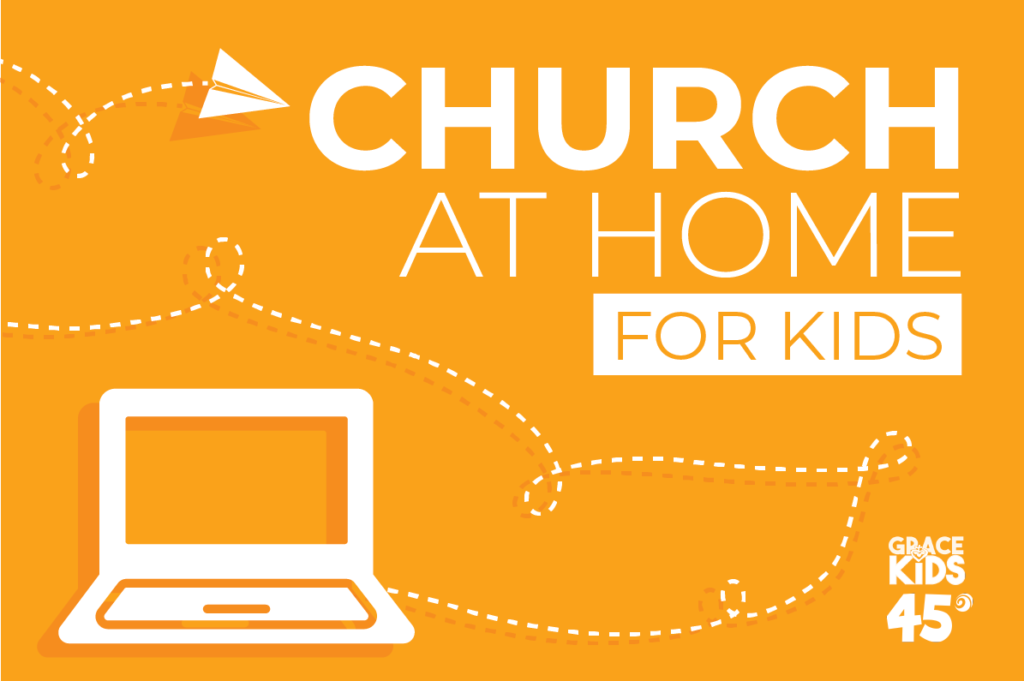 Church at Home
We are so grateful for technology that allows us to give your family a church experience right at home. While we have enjoyed meeting at weekly at Summer Sundays at Grace and virtually online at 9AM and 11AM, these resources will bring some of "kids church" right to your home. Below are age-appropriate videos from the reThink Orange children's curriculum with a worship session and Bible story that is presented in an entertaining way. After the video, read the parent guide for an activity, conversation starter, and prayer to help reinforce what your child learned.
The virtue this month is CREATIVITY.
GraceKids Preschool (Ages 2-5)
GraceKids Elementary (Grades K-3)