We exist for the mosaic of students in grades 6-12 who are learning to own their own faith as they strive to live like Jesus.
Grace Youth will be meeting virtually until further notice.
Wednesdays, 7-9PM via ZOOM.
Grace Youth also has daily ZOOM meetups, Monday-Friday, at 12PM. Contact your small group leader or Kevin Dupree, our Youth Pastor, for more information. 
Every Wednesday night our Grace Youth students meet to experience friendship, worship, an engaging message, and small group discussion/fellowship. Whether you have grown up in the church or are just trying to figure out who God is, Grace Youth is a safe place to come find out more about God's love for you and what it means to live like Jesus. 
For more connection and the latest updates, follow Grace Youth Hub on social media!
See below for the latest Grace Youth Virtual Sermon (3.18.2020)
Check out the Big Chill 2020 highlights below!
If you're struggling with how to manage your family's increasing anxiety about the current public health crisis, you're not alone. Download these resources for tips and practical ways to walk through this with your middle and high schoolers.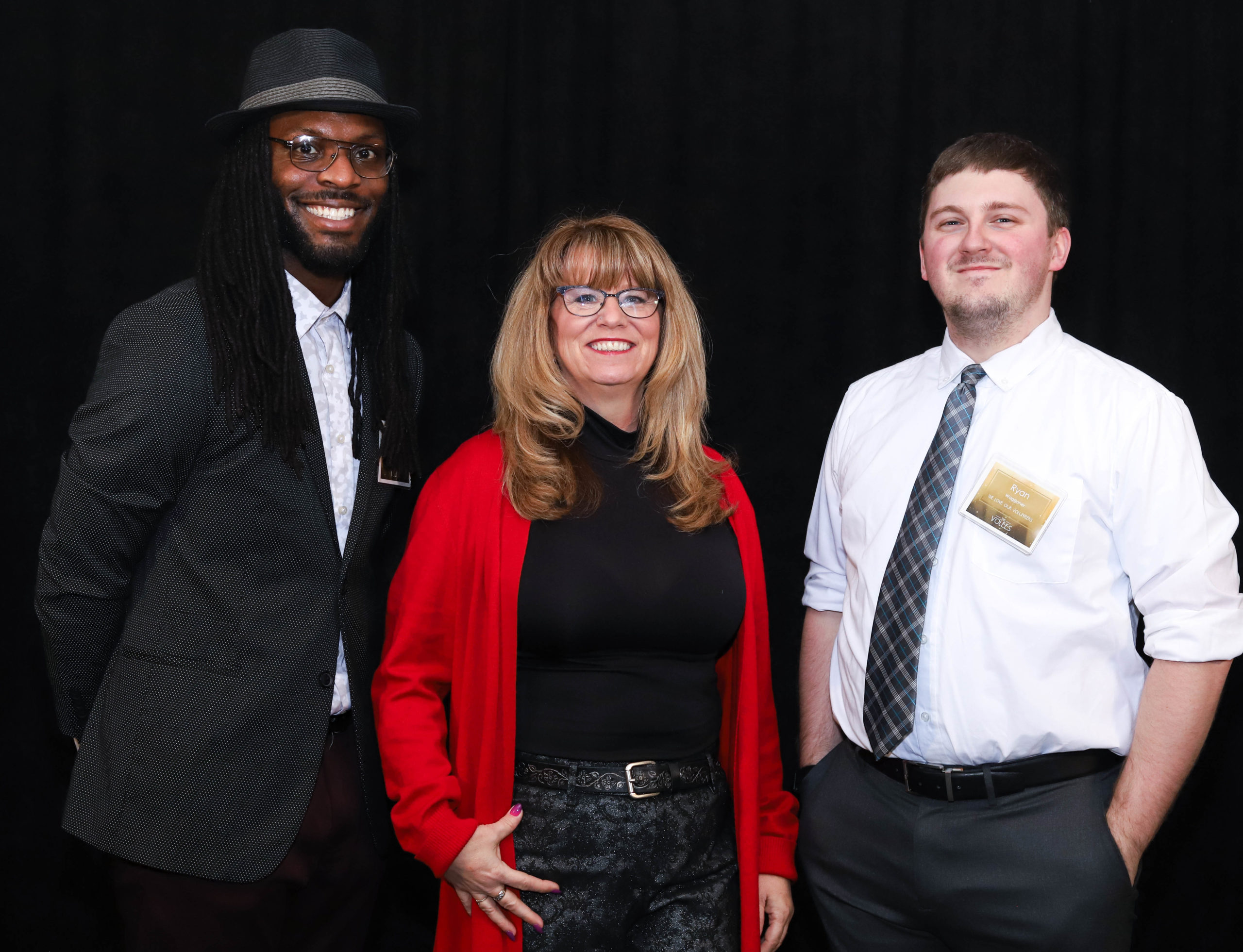 The Grace Youth staff is here to support and partner with parents and students as we walk through the teenage years together. E-mail us for any questions that arise throughout the week!
(from left to right)
Kevin Dupree, Youth Pastor: kdupree@gracewired.com
Cindy Nicholson, Student Ministries Administrative Assistant: cnicholson@gracewired.com
Ryan Waggoner, Grace Youth Worship Director: rwaggoner@gracewired.com