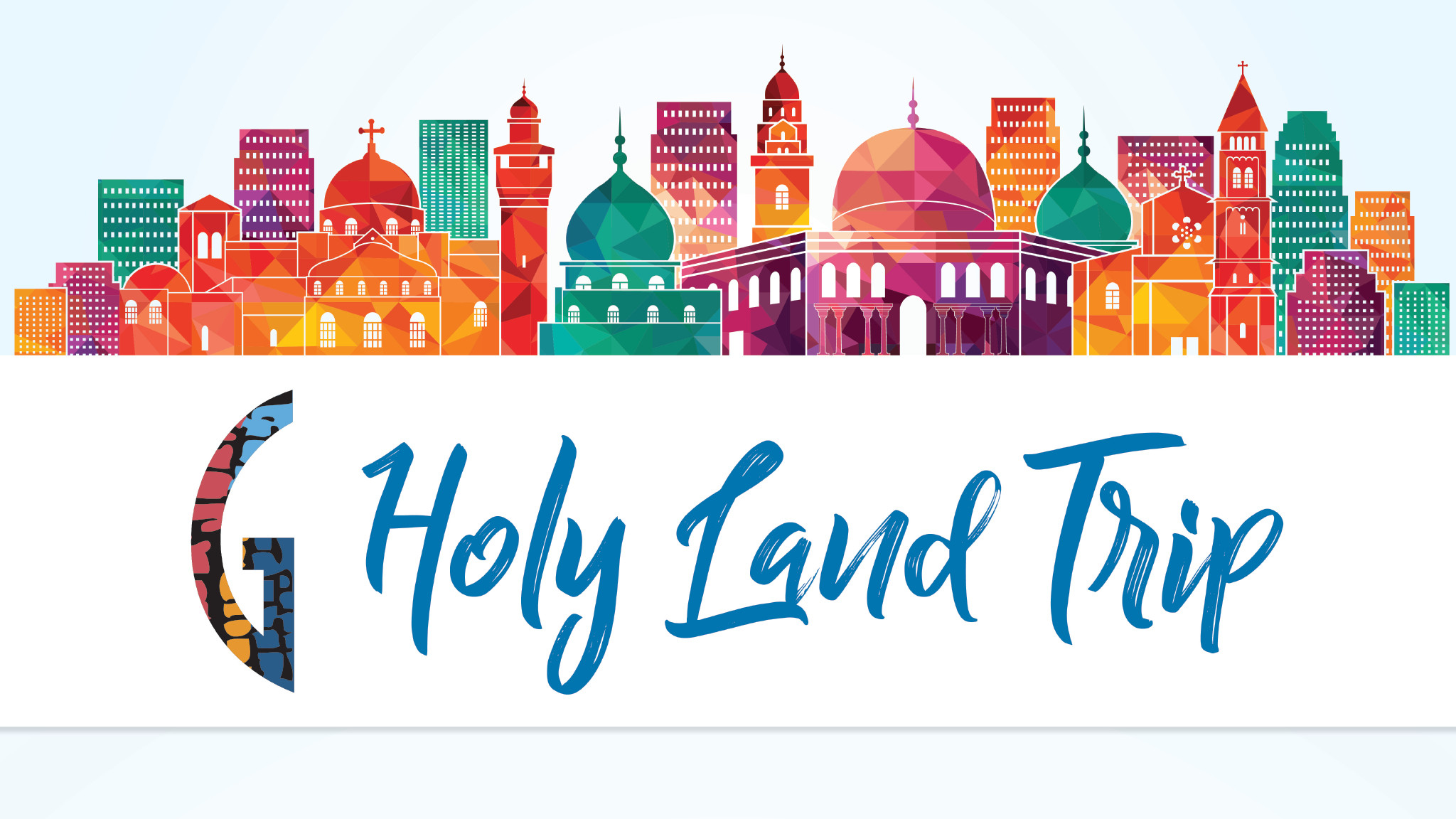 **POSTPONED**
On August 1, 2021, Israel is going to close its borders to tourists because of the recent rise of the Delta variant of COVID. Therefore, the Grace trip will be postponed for the time being.
Though disappointed, we know that God is good and in control. Thank you all so much.
Trip Hosts: Phil & Trina Matous
For additional information, contact Phil at 313.300.4552 | philmatous@aol.com or Trina at tbresser@aol.com.