GRACE YOUTH STRIDE 78
GRADES 7-8 | SUN MORNINGS | 9AM & 11AM | THEATER B

The heart behind GY Stride 78 is to create a space for students, grades 7-8, on Sunday mornings, meeting them where they are developmentally and calling them to the next level of growth. It is meant to be a bridge between Element 456 and "Big Church" (as we lovingly call it in youth ministry), preparing students to attend Sunday services when they are in high school.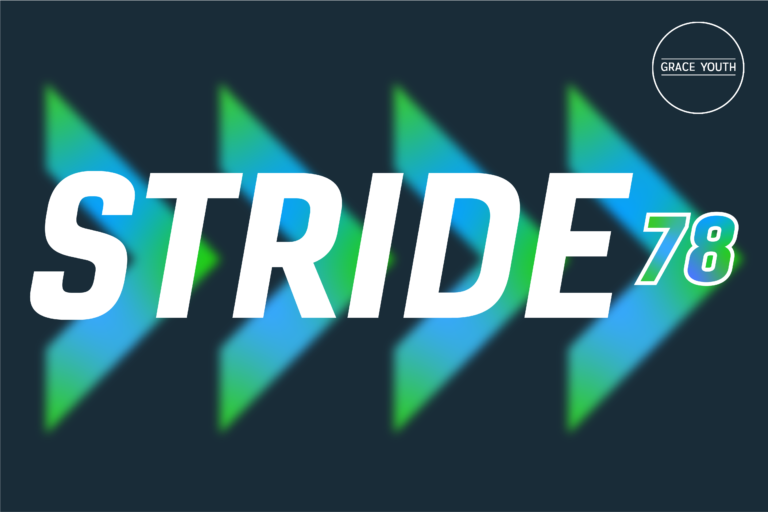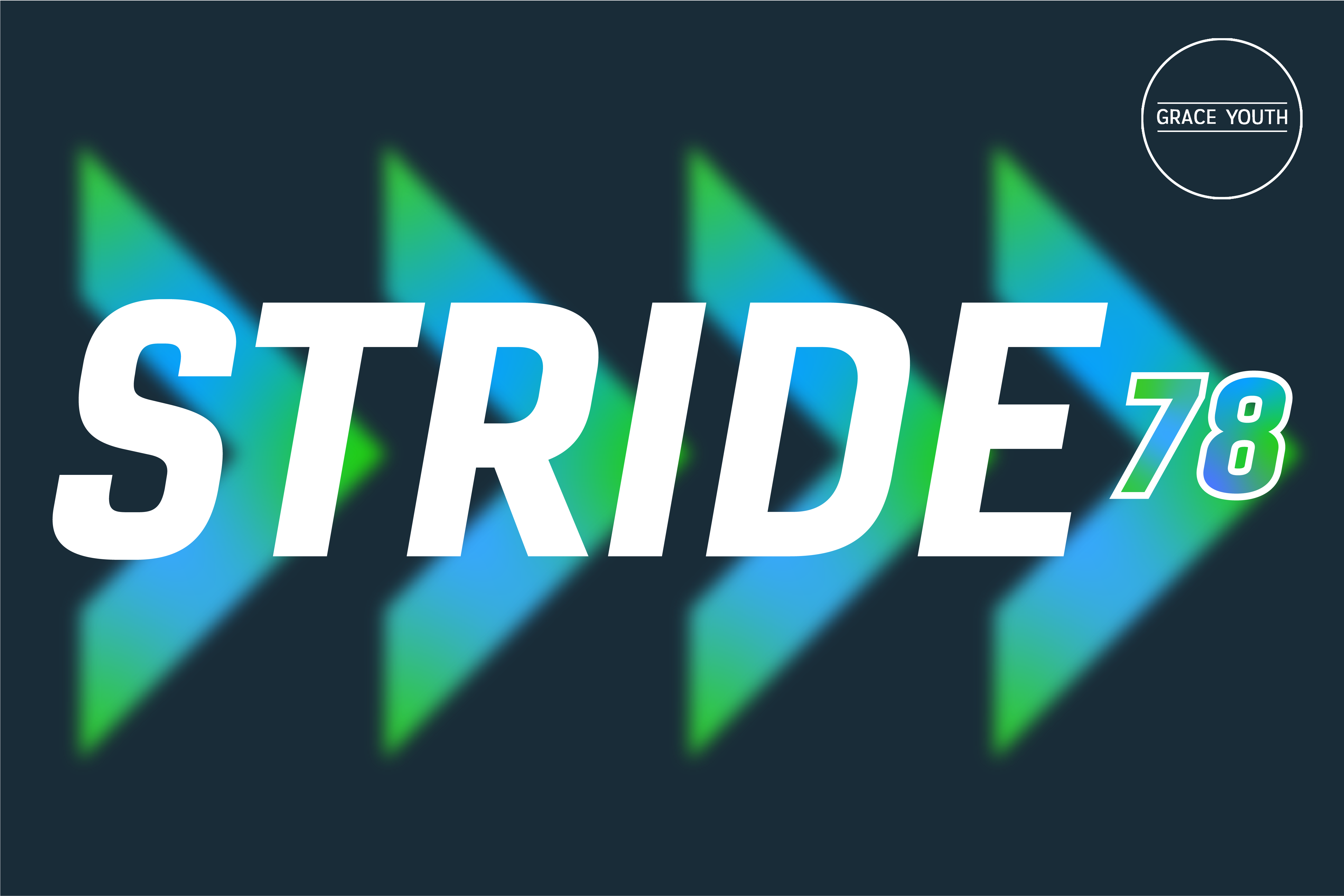 GY Stride 78 is for students grades 7-8 and meets every Sunday at both the 9AM and 11AM services.
We ask that all students, infants-grade 8, check in at the Family Welcome Center near the main entrance. Students can be checked in and dropped off 10 minutes before the service begins and should be picked up directly after the service ends. In order for our ministry leaders and volunteers to properly focus their time of ministry with children and students, we close check-in 30 minutes AFTER each service begins; children will not be permitted into the classroom after 9:30AM/11:30AM.
After checking in, students will go downstairs to Theater B to check in with their leaders, hang out, and enjoy worship. From there, Stride students and leaders will move to L9 for a message and small group. Students are released immediately after service ends and can be picked up downstairs. If you decide you want your student to check themselves out and meet you somewhere else in the building, please indicate as such when you check them in.
Questions? Contact Josh Munoz.