TUE, JAN 18-MAY 10
Zoom Only, 9AM | 7PM
Please join us for a walk through the first 12 chapters of the Book of Acts, led by our very own in-house author, Trina Bresser Matous. If you participated last year in the Mark study, you already have the book we'll be using for this Winter/Spring Study.  If you need to purchase a book, go to:
Birth of the Church: Matthew, Mark, Luke & Acts
Registration is free.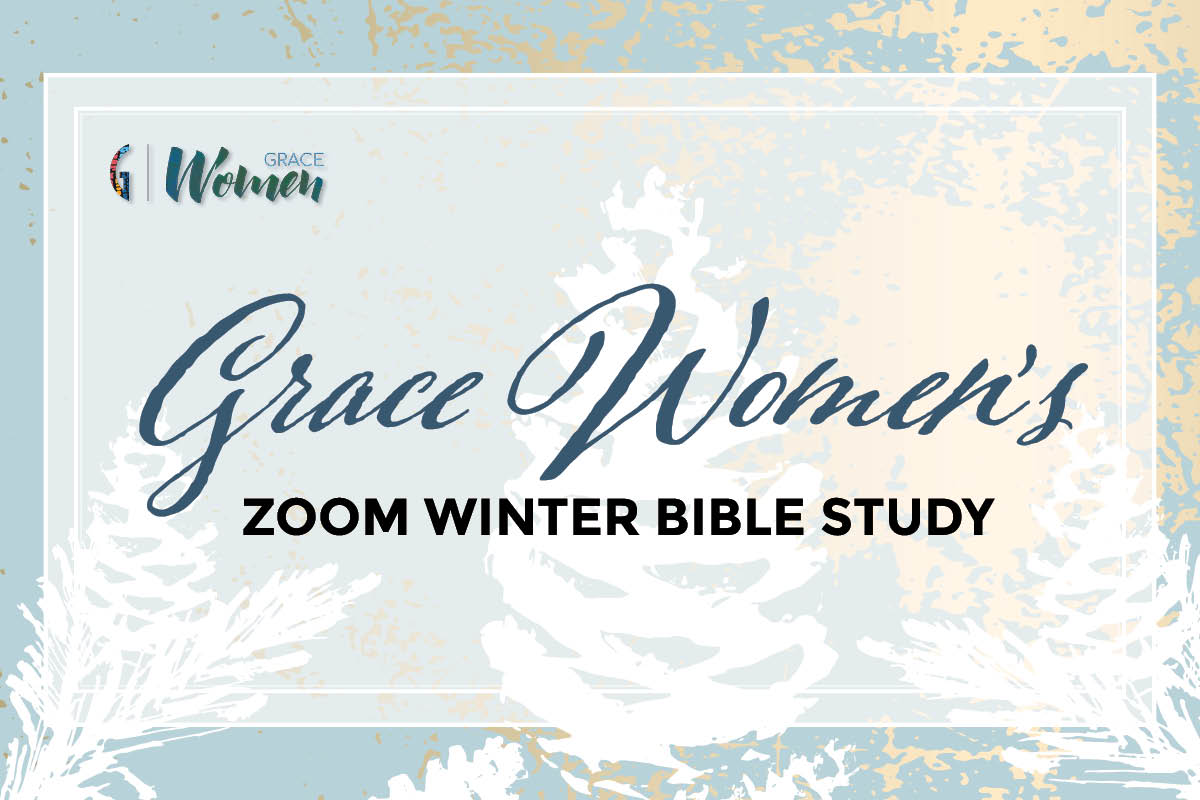 Here are some additional Bible study options and ways to connect with others around the Word:
Find a Grace community group that is a fit for you and contact its leader or email groups@gracewired.com.
Sign up for a free account and browse our Women's Channel or choose from thousands of other Bible studies to keep you encouraged in the Word.